Chan Hon Goh, Director of Goh Ballet and former Principal Dancer of the National Ballet of Canada, has been touring across Canada for her 6th annual Canadian Masterclass Series presented by RBC. Join her Masterclass in Vancouver on March 15th.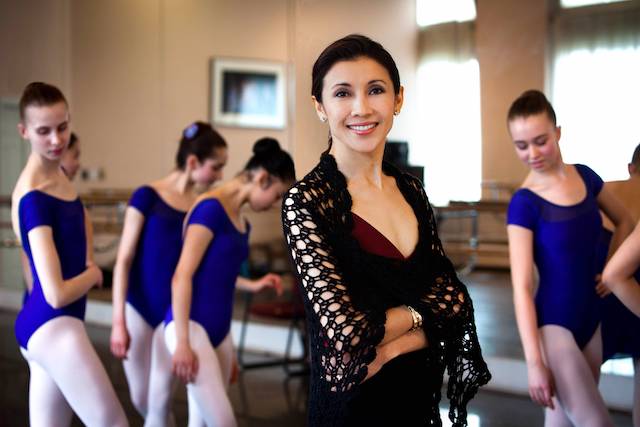 Canadian Masterclass Series with Chan Hon Goh
Ms. Chan Hon Goh has been visiting 6 cities across Canada, offering a rare opportunity for aspiring dancers to learn in an intimate setting. Performers aged 11 and up will be mentored in small groups by Goh, one of Canada's dance elite.
"Since 2014, I've had the opportunity to connect with young dancers across the country, to foster and grow the incredible dance community in Canada. The Masterclass is an ideal setting for young talent to receive personalized instruction to inspire their artistry and performance," shares Ballerina Chan Hon Goh.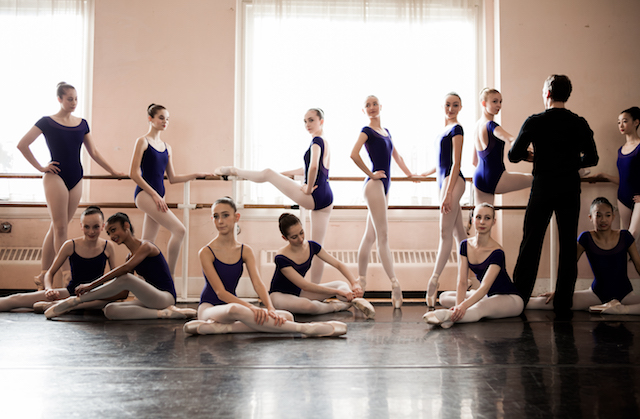 "This year my Masterclass will focus on the experiences I've gained as a judge at various international competitions. I will share Competition secrets and what judges and juries are watching for. I want to offer these aspiring dancers a chance to realize their dance dreams. My hope is to nurture their passion to achieve their best and feature Canada on the world's ballet stage." Goh has served as a jury member at competitions worldwide including the Korea International Dance Competition and the Wien Welt Wettbewerb Ballet Competition, Vienna.
Masterclass Schedule
Nanaimo February 24, 2019 at Kirkwood Academy of Performing Arts
Edmonton March 2, 2019 at Edmonton School of Ballet
Calgary March 3, 2019 at DJD Dance Centre
Ottawa March 7, 2019at Ottawa Dance Centre Schools
Toronto March 11, 2019 at The Walter Carsen Centre for the National Ballet of Canada « register now
Vancouver March 15, 2019 at Goh Ballet Academy, Oakridge « register now
Dancers can register for a Masterclass online for $25, which includes class and an intimate Q&A session. Piqué (Junior) Masterclasses as well as Jeté (Senior) Masterclasses are offered. Scholarships valued at $5,000 total will be awarded during the national tour. All participants of the Masterclass will be eligible for consideration and winners will be chosen based on artistic potential and technique.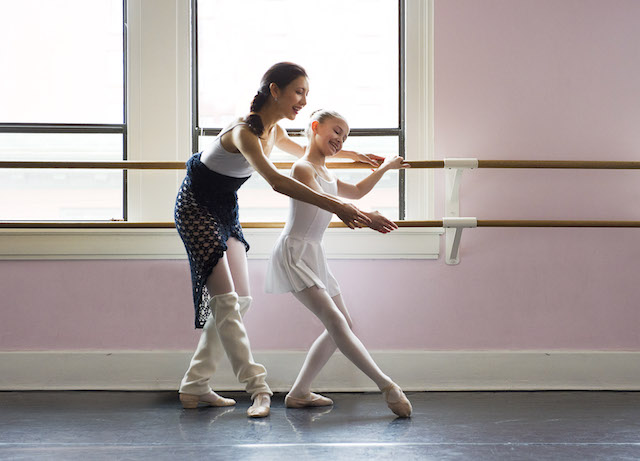 The Masterclass Series is made possible by Presenting Sponsor RBC. The RBC Emerging Artists Project helps artists bridge the gap from emerging to established and supports organizations, like Goh Ballet, that provide the best opportunity to advance careers in the arts.
With an illustrious stage career of over 20 years as Principal Dancer with the National Ballet of Canada, Chan Hon Goh is one of the most prolific artists of her generation. Her delicate lyricism and emotional depth personify the essence of numerous lead roles. Follow this inspirational master herself on Facebook and Instagram. For more information about Goh Ballet, follow along on Facebook and Instagram.