Sponsored by Metropolis at Metrotown
A harbinger of springtime in Vancouver, cherry blossoms cover the region in delightfully fragrant pink and white confetti, with a natural celebration of the season. From March 5 to 31, Metropolis at Metrotown's Grand Court will be the site of Blossom at Metropolis, an awe-inspiring, one-of-a-kind art installation made up of more than 250,000 cherry blossoms.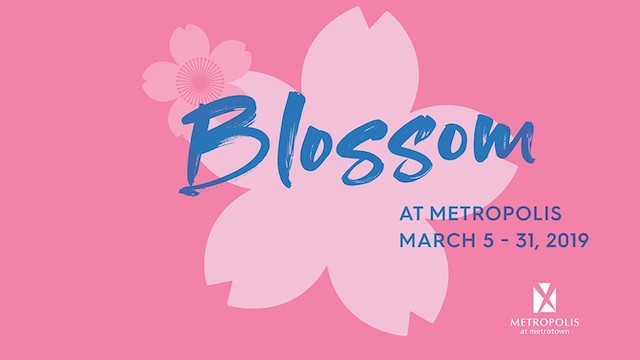 Blossom at Metropolis
Where: Metropolis at Metrotown Grand Court (4700 Kingsway, Burnaby)
When: March 5 – 31, 2019. Open daily during regular mall hours. Monday to Saturday, 10:00am to 9:00pm; Sunday and holidays, 11:00am to 7:00pm
Created by Vancouver interactive-arts company Hfour, Blossom at Metropolis encourages people to wander, take photos (including in an Instagram-worthy "selfie zone"), and sit in awe of the quarter-million-plus blossoms, which will be reflected in dozens of mirror spheres (with the largest being 4 metres in size) that create the illusion of infinite blooms hanging above them.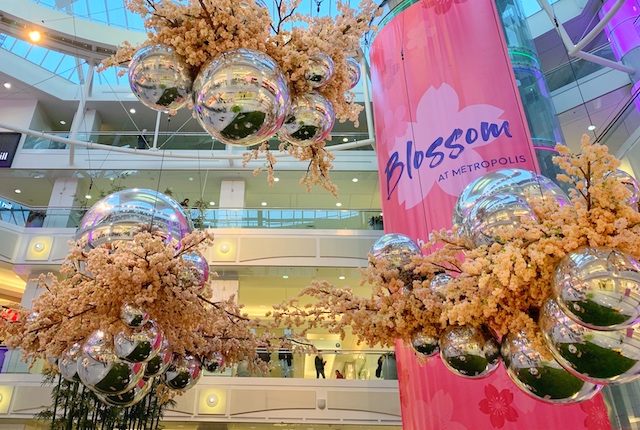 As well, there will be a variety of floral art and Japanese cultural workshops every Tuesday, Wednesday and Thursday during the installation's 27 days, presented in collaboration with MUJI (Workshop Wednesdays) and Nikkei National Museum & Cultural Centre (Tuesdays and Thursdays). Workshops include origami, brush lettering, traditional Japanese paper and fabric art, flower arranging, traditional Japanese folk dancing, and much more.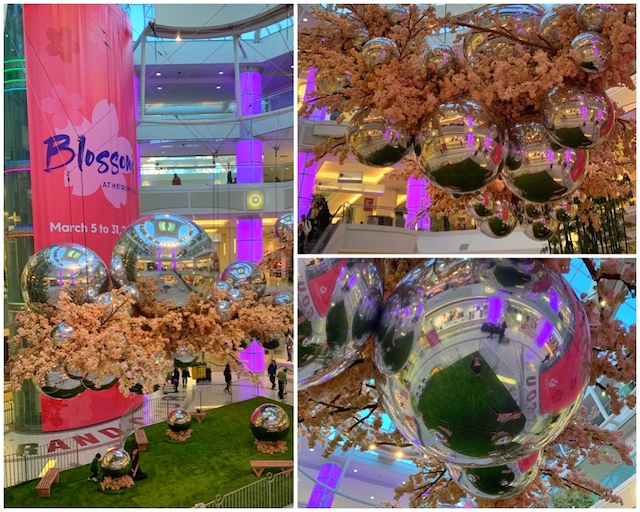 Find the complete schedule, registration information, and age restrictions (some workshops are all-ages) on the Metropolis website here »
Visitors to the installation will also have the opportunity to enter for a chance to win a $1000 shopping spree. In addition, by sharing their videos and photos of their visit on Instagram using #METBlossom and @metropolisatmet, they can also enter for a chance to win a weekly Blossom prize package or a $500 Metropolis at Metrotown gift card.
Follow Metropolis at Metrotown on Facebook, Twitter, and Instagram for more information about their shops, services, and special events.