Shop a carefully curated collection of vintage and thrift plus size clothing in Abbotsford on March 16th.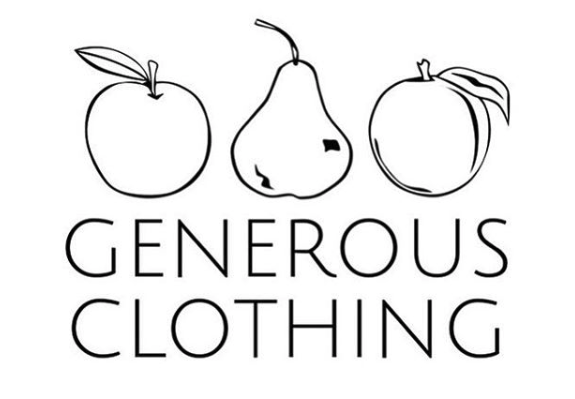 While the average woman in Canada is between a size 10-18, most clothing stores cater to size 10 and under, making the vintage selection for larger sizes limited. It means shopping second hand can be time-consuming and discouraging. That's why three local sisters have created Generous Clothing.
Sharalee, Melissa, and Shantini aim to create a beautiful collection of curated clothing and a comfortable and empowering shopping experience. They've collected hundreds of beautifully made garments; ranging from classic neutrals to fun statement pieces. Now they want to bring those clothes to you.
Vintage Clothing Plus Size Pop-Up
When: Saturday, March 16, 9:00am to 4:00pm
Where: 33771 George Ferguson Way, Abbotsford
Stop by and shop vintage and thrift garments, sizes 10 and up. Follow Generous Clothing on Instagram for more info.