Sponsored by Metropolis at Metrotown
Metropolis at Metrotown is celebrating the Lunar New Year with two weeks of events and activities in honour of the Year of the Pig, February 1-19, 2019.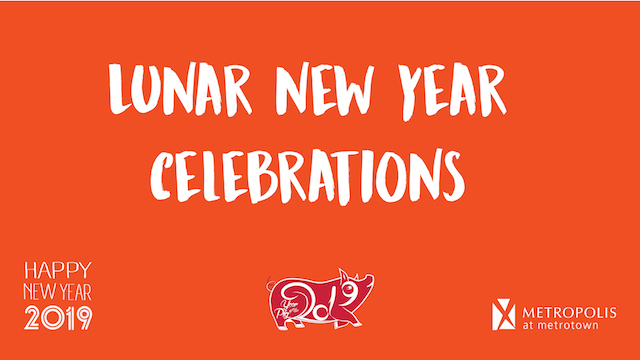 Lunar New Year at Metropolis at Metrotown
Where: Metropolis at Metrotown's Grand Court, 4700 Kingsway, Burnaby
When: February 1-19, 2019
Starting Friday, February 1, Metropolis at Metrotown's Grand Court will be the home to a large Instagram-worthy lantern display. Hundreds of lanterns will be the backdrop for beautiful photos visitors can take with their family or friends!
As well each weekend, Metropolis will be hosting a series of activities including Chinese Calligraphy and Lantern Making, Traditional Chinese Dance performances, and Travel through Asia photo booth.
February 1 – 19, 2019: Lunar New Year Red Lantern Display
February 2-3, 2019: Chinese Calligraphy & Lantern Making Workshops
February 4-6, 2019: Lucky Red Envelope Giveaways
February 6, 2019: Lion Dancing
February 9-10, 2019: Traditional Chinese Dance Performances
February 16-18, 2019: Travel through Asia Photo Booth
With the New Year tradition of red envelopes, Metropolis will be giving away lucky red envelopes throughout the day to visitors in Grand Court from February 4th to the 6th, with a chance to receive a Metropolis at Metrotown gift card or other prizes.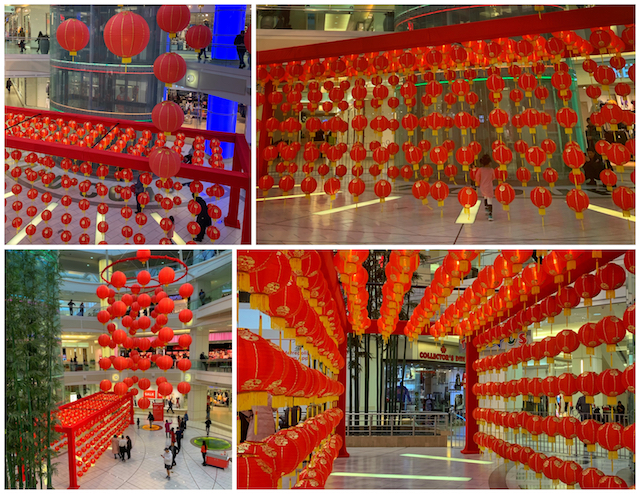 From February 1-19, visitors can also enter for a chance to win a $1000 Metropolis shopping spree.
Lunar New Year isn't complete without a traditional lion dance on February 6th, arriving in Grand Court at 10:00am and proceeding through the mall to provide the stores with its lucky blessings.
Share your photos on Instagram using hashtag #METLUNAR and tag @metropolisatmet for a chance to win either a weekly prize package or a grand prize of a $500 Metropolis gift card.