On January 1st, the copyright expired for some of the City of Vancouver Archives' holdings. These digital materials may now be legally re-used for any purpose, such as some of these pieces which are featured in their recent blog post here »
I have dug around a bit more to find a few more Public Domain gems within the city archives' vast collections, which you are free to use! Here are some of my favourites and just for fun, I've positioned them with some current Google Street View images for a Then and Now effect: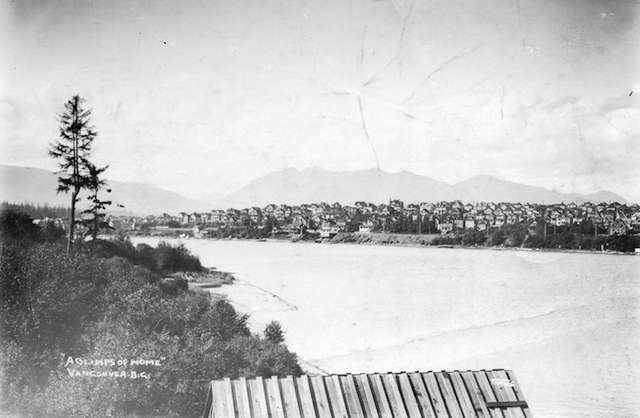 A Glimpse of Home: Viewing the West End from what is now Vanier Park
1910. Archives #AM54-S4-: Dist P1. Major Matthews.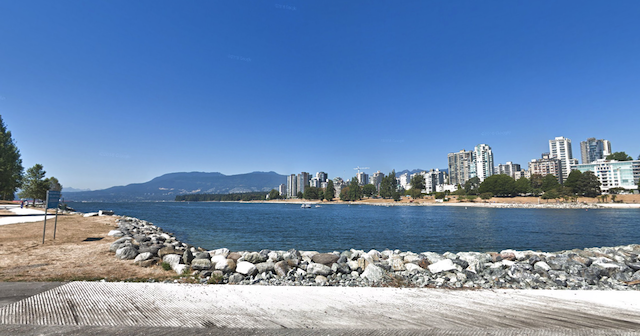 Click the pictures below for a larger view…
Cordova Street and Waterfront Station
1914. Archives #AM358-S1-: CVA 152-7.2. Dominion Photo Co.
I'd recognize that tree anywhere! It's on Stanley Park Drive.
1898, when the tree was still alive. Archives #AM54-S4-: CVA 466-17.
Burrard Bridge and False Creek
1932. Archives #AM1535-: CVA 99-4213. Stuart Thomson.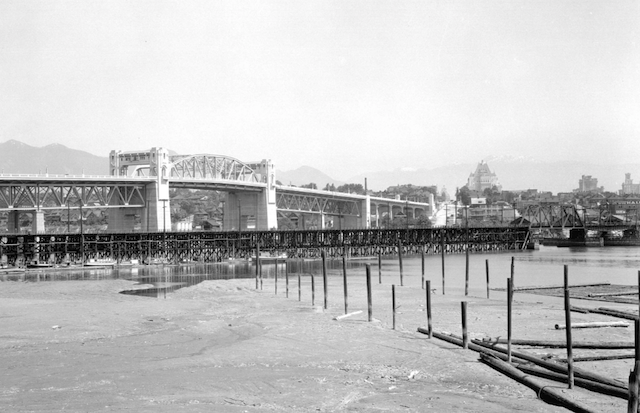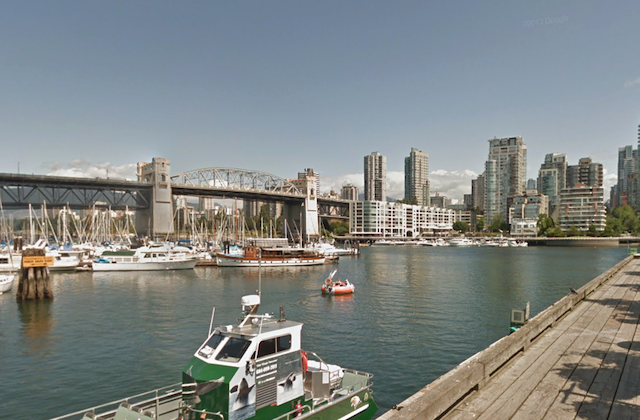 RELATED: Here's my guide on getting photo prints using Public Domain maps and images from the city archives.