New Westminster Innovation Week will celebrate Women in STEAM (Science, Technology, Engineering, Arts, and Mathematics) with a symposium on March 8th. This full-day event will feature speakers and panels to explore what's working, what needed, and how to connect the dots using arts based creativity and computational skills.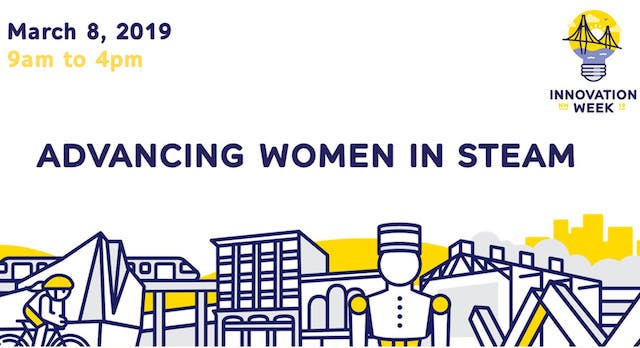 Women in STEAM Symposium
When: Friday, March 8, 2019 9:00am to 4:00pm
Where: Anvil Centre, 777 Columbia St, New Westminster
Tickets: Available online now »
Sponsored by Vancity credit union, Advancing Women in STEAM will facilitate a regional conversation with representation from government, non-profits, academia, and private business. Sessions will be dedicated to themes like: Why Does Industry Need STEAM?, When Barriers Collide, and Holding Space For STEAM.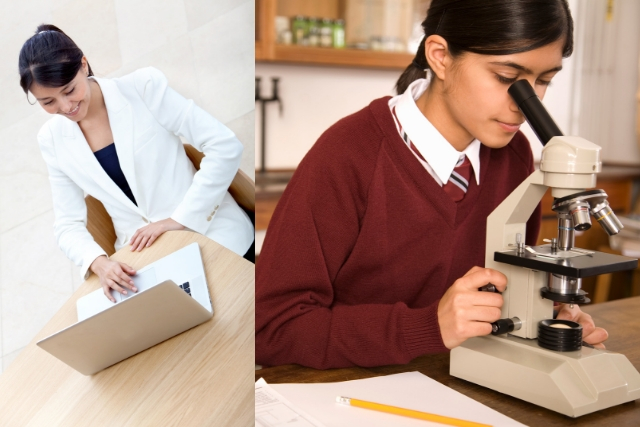 While the demographics of key innovation sectors like science, technology, and engineering are changing, women remain under-represented in many of the fields driving the modern economy.
Advancing Women in STEAM Panelists & Speakers
The Honourable Judy Darcy: MLA for New Westminster, BC Minister for Mental Health and Addictions
Kailyn Skuban: Programs Manager, IGNITE, Innovate BC
Dr. Gillian Judson: Executive Director, Centre for Imagination In Research, Culture and Education, Simon Fraser University
Dr. Sarah Lubik: Director of Entrepreneurship, Simon Fraser University
MLA Bowinn Ma: Represents North Vancouver-Lonsdale, licensed Professional Engineer and certified Project Management Professional
Sarah Clark: President & CEO Fraser River Pile and Dredge
Jay-Ann Gilfoy: CEO and Director, Vancity Community Investment Bank
Denise Williams: CEO, First Nations Technology Council
Sandra Brynjolfson: Coordinator, Centre for BC Women in Trades
Liza Bautista: Manager, Job Quest and TechWomen programs, Immigrant Services Society of BC
Maureen McRae- Stanger: New Westminster Schools
Kate Armstrong: Director, Living Labs, Emily Carr University of Art and Design
Jennifer Thompson: COO, CryoLogistics Refrigeration Technologies
View the full schedule here and for more information about New Westminster Innovation Week, follow the City of New Westminster on Facebook and Twitter.