Curated by Barbara Chirinos in partnership with VIFF Vancity Theatre's Tom Charity, the annual Black History Month film series is a significant contribution to Vancouver's cultural diversity.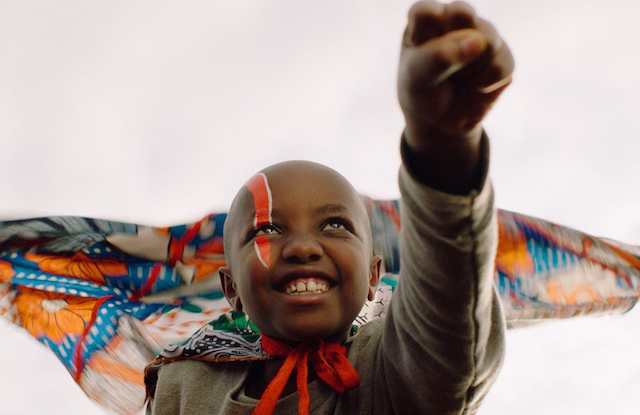 Black History Month at VIFF Vancity Theatre
Where: VIFF Vancity Theatre (1181 Seymour St, Vancouver)
When: February 2-26, 2019
This year's program includes a free all-ages screening of the animated classic Kirikou and the Sorceress (Saturday, February 2nd at noon); the ground-breaking queer love story Rafiki, a film which had a constitutional impact in its native Kenya (Monday, February 4th), the acclaimed Oscar short-listed documentary Hale County This Morning, This Evening (Monday, February 4th); an African superhero movie you need to see, Supa Modo (Monday, February 11th).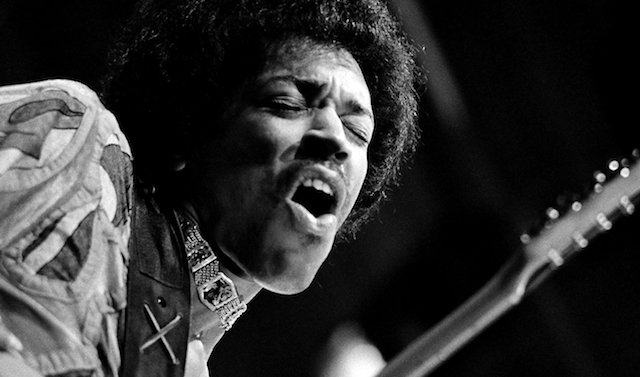 The series will also include concert doc Jimi Hendrix – Electric Church (Monday, February 11th); a rousing slam poetry doc – followed by a poetry slam in our atrium! – Don't Be Nice (Tuesday, February 12th); a film about the first African American woman to run for President of the United States, Chisholm '72, Unbound and Unbossed (Monday, February 25); Spike Lee's BlacKkKlansman (Monday, February 25th); and Afro-futurist classic Sankofa (Tuesday, February 26th).
For more information about these films, follow the VIFF Vancity Theatre on Facebook and Twitter. View the full film schedule here »