The 9th Annual Scotiabank Vancouver Canadians Hot Stove Luncheon is set for Friday, January 25th at the Fairmont Hotel Vancouver. Bring your family, friends and colleagues together for an afternoon of fun, food and familiar faces to support the Vancouver Canadians Baseball Foundation.
Scotiabank Vancouver Canadians Hot Stove Luncheon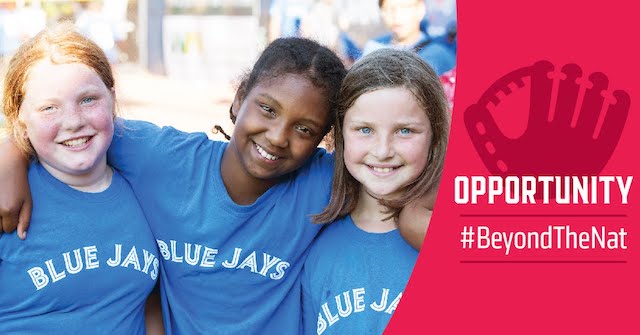 When: Friday, January 25, 2019 12:00pm to 2:00pm
Where: Fairmont Hotel Vancouver (900 W Georgia St, Vancouver)
Tickets: Individual $75.00, Table: $750 order online now »
The Vancouver Canadians Baseball Foundation is a year-round charitable initiative developed in 2010 to reach deep within the Vancouver Canadians community and bring as many bright, young children to the game of baseball as possible.
The goal of the Hot Stove Luncheon is not only to raise funding for the Foundation's many programs, but also bring awareness to the many local children from our own neighbourhoods that need our commitment and support. This year's event will feature a handful of special guests from the Toronto Blue Jays family that will surely bring out the true baseball fans in each and everyone as this event has brought everyone from Marcus Stroman, Russell Martin and Aaron Sanchez to Hall of Famers Tim Raines and Roberto Alomar.
If you can't attend the event, you can still support the cause by participating in the #BeyondTheNat online silent auction from Monday, January 21 to Friday, January 25, 2019. You can make bids on silent auction items, pledges to the foundation and learn more about the foundation here.