Miss604 is a proud Blog Sponsor of One Girl Can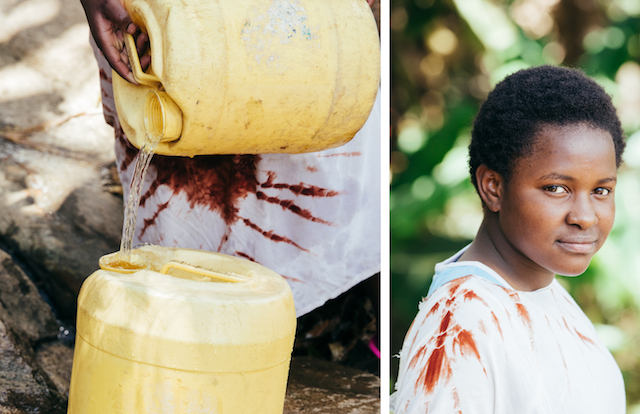 One Girl Can Scholarship Program
Around the world, 130 million girls aren't in school. The primary drivers are poverty and gender inequality. A girl without an education has limited options for her future. In most cases, she will marry young and begin a family of her own while still a teenager. Without a viable income source, she will remain trapped in the cycle of poverty for the remainder of her life.
Education is the key to breaking this cycle. Education gives girls financial independence and the ability to determine their own future. Statistics related to child marriage, HIV/AIDS and gender-based violence are significantly improved by education. Educated girls are the key to breaking the intergenerational cycle of poverty, and their children grow up healthier and better educated.
You can help a bright and deserving girl stay in high school this year. One Girl Can has just accepted 88 new students into their scholarship program, now all they need is a sponsor! Contribute towards a girl's education and you'll receive photos and handwritten letters from her as she progresses.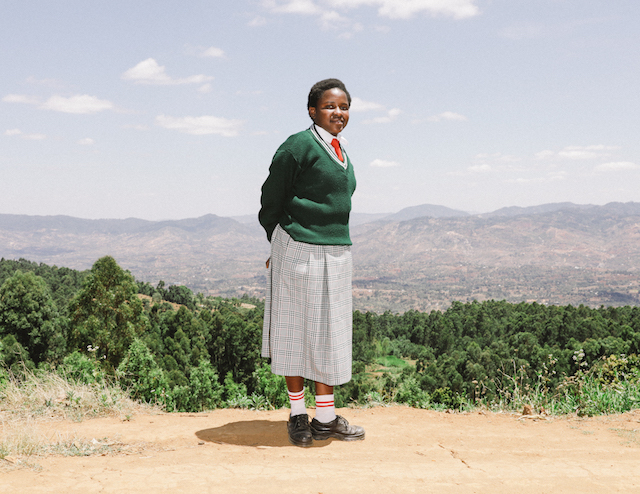 For the month of January, set up a monthly donation of any amount, and you'll go in the draw to win 1 of 4 amazing wellness packages!
Thanks to the incredible support of local businesses, One Girl Can has prizes to give away from Vitruvi, Skoah, Glow Dermal Therapy, Blended For You and Distilled Pilates. Visit this page to see girls looking for sponsors and get in the draw!
Contest Rules
How to Enter to Win:
Visit the One Girl Can We Educate website »
Select a girl to sponsor, and set up a monthly donation of any amount
That's it! One Girl Can will send you additional information on the student you're sponsoring, and keep you updated on her progress throughout the year.
Rules:
Giveaway is hosted by One Girl Can and is open to Canada + USA residents only.
First prize (value $254) is a Vitruvi package including white stone diffuser, 4x essential oils, wake face and body mist, and sleep roll on.
Second prize (value $256) is $125 Skoah facial gift card (Yaletown or Kitslano, expires 30/6/19), 3 Skoah facial products, towel + travel bag.
Third prize (value $175) is Glow Therapy light therapy LED facial.
Fourth prize (value $156) includes Blended For You 7-day cleanse + reset plan, with delivery (expires 2/28/19), and $50 Distilled Pilates gift certificate (expires 1/1/20).
Entries will be accepted until 5:00pm PST Thursday, January 31, 2019. Winner will be selected at random and will be emailed. Prize will be delivered to winner at no additional cost. Please allow One Girl Can time to verify all entries and choose a fair winner.