It's always fun when a family comes together to create something for their community, and it's even more special when they decide to support a great local cause while they're at it. This season, Variety – The Children's Charity of BC is the recipient of donations from two awesome haunted houses:
Haunted Halloween Houses in Coquitlam For a Cause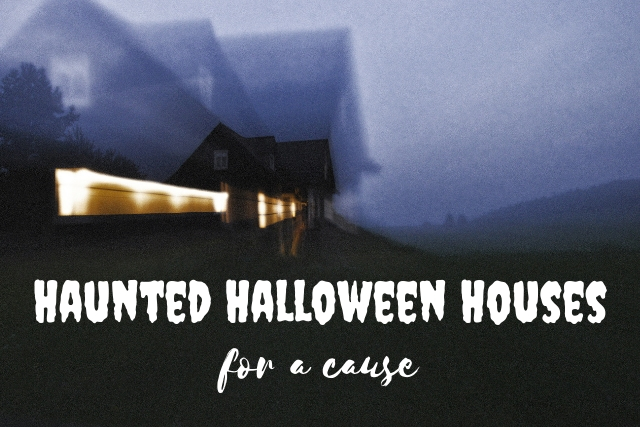 Coquitlam Halloween House
When: October 20 to October 31, 2018 6:30pm to 9:00pm
Where: 443 Draycott St, Coquitlam
About: This family-friendly haunted house is wheelchair accessible! Enjoy spooky attractions suitable for all ages, lights and lasers, pumpkins and ghouls, and much more. Last year, guests helped raise $9,025 for Variety. Help them reach $10,000 this year!
Forest Ridge Haunted Yard
When: October 10 to October 31, 2018 6:00pm to 10:00pm
Where: 2988 Forestridge Pl, Coquitlam
About: Forestridge Haunted Yard supports the Variety – The Children's Charity with all donations going towards Variety. Lights on nightly, rain or shine! Live monsters will be on site on Halloween night. Follow #ForestridgeHauntedYard.
Variety Week
Today is the kick off of Variety Week on Global BC. We're hoping to help 60 kids in BC with special needs every single day! From mobility equipment and specialized therapies, to things like hearing aids, adaptive bikes, education and mental health. Variety steps in where health care ends. Please consider attending these events and if you'd like to donate directly you can do so view my campaign here »
Miss604 is a proud sponsor of Variety Week and Rebecca Bollwitt is Secretary of the Board of Directors for Variety – The Children's Charity of BC.