The Vancouver International Film Festival ("VIFF") takes over the city September 27 to October 12, 2018 and they have recently announced the exciting lineup for the opening, closing and BC Spotlight gala films.
VIFF 2018 Galas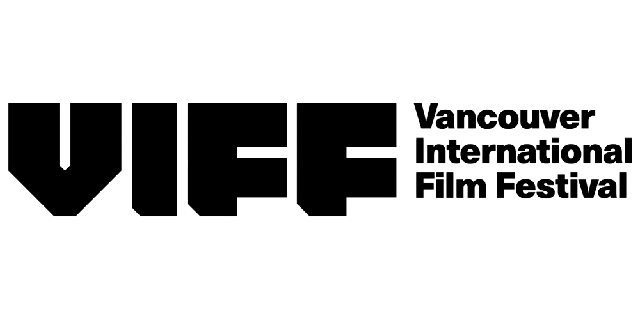 Opening Gala: The festival will kick off on Thursday, September 27, 2018 with Kim Nguyen's The Hummingbird Project, staring Jesse Eisenberg and Alexander Skarsgard.
Having previously transported us to the heart of a war zone with the Oscar-nominated Rebelle, Kim Nguyen now immerses us in even more hostile territory: the world of high-frequency stock trading.
Jesse Eisenberg and Alexander Skarsgård play Vincent and Anton Zalesky,respectively, working-class cousins who are intent on creating a 1,000-mile-long fibre-optic cable that'll allow them to shave a millisecond (or "one flap of a hummingbird's wing") off of New York Stock Exchange transactions. This seemingly slight competitive advantage could easily result in millions in additional profits. While Anton is undoubtedly the brains of the operation, Vincent is the mouth, making rash promises and enemies with equal frequency. The gob-smacking scale of their project ensures that it's beset by myriad challenges. But the geographic obstacles impeding their progress can't hold a candle to the wrath of their outraged former boss (Salma Hayek, having a field day as a villainess) who's made their personal and professional ruin her top priority.
BC Spotlight Gala: The world premiere of Robin Hays' Anthem of a Teenage Prophet, an adaptation of Joanne Proulx's award-winning novel, will screen year's BC Spotlight Gala on Saturday, October 6, 2018.
"The Prophet of Death" isn't a nickname that any teenager looks to be saddled with. But such is the unfortunate lot of Luke (Shameless' Cameron Monaghan) who's not only just lost his best friend but also predicted the tragedy while high as a kite. Promptly falling for his dead friend's girl Faith (rising star Peyton List) despite his best intentions, he likewise spirals into more macabre premonitions, including the demise of his lifelong friend, Fang (Grayson Gabriel). Dead set on turning the tide of fate, Luke starts to suspect that his visions may not be a curse at all.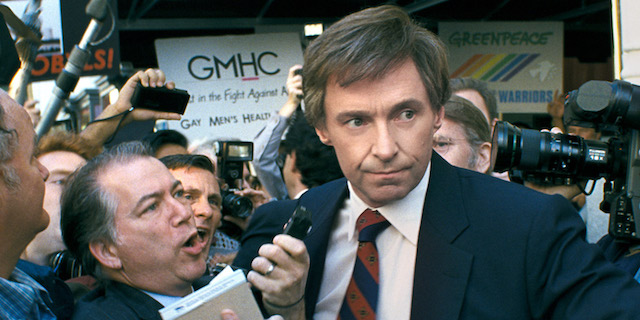 Closing Gala: Jason Reitman's The Front Runner starring Hugh Jackman, will close the festival on Friday, October 12, 2018.
In 1988, Senator Gary Hart was the odds on favourite for the Democratic presidential nomination. In the space of three fateful weeks, his political career imploded thanks to monkey business and muckraking.
As the film opens, Hart's (Hugh Jackman) campaign has amassed considerable momentum thanks to him possessing "the hair" (the cameras practically swoon) and a progressive platform. The only thing holding him back would seem to be his reluctance to play the P.R. game or delve into his personal life. Murmurs of strained relations with his wife, Lee (Vera Famiga), serve as kindling for subsequent raging rumours about an extramarital affair (with Sarah Paxton) that began on a pleasure craft all too fittingly christened Monkey Business.
Win Tickets to the Closing Gala
I have a pair of tickets to give away to the Closing Gala screening and party! Here's how you can enter to win:
Leave a comment on this post (1 entry)
Click below to get another entry by posting on Twitter:
[clickToTweet tweet="RT to enter to win tickets to the @VIFFest Closing Gala @thefrontrunner #TheFrontRunner http://ow.ly/uNGY30lRf8t" quote=" Click to enter via Twitter" theme="style6″]
I will draw one winner at random from all entries on Sunday, September 23, 2018 at 12:00pm.
VIFF 2018 runs September 27 to October 12, 2018. Follow along on Facebook, Twitter, and Instagram for more information about the festival, its events, special guests, and films.
Miss604 is a proud media partner of VIFF 2018.
Update The winner is Liesa!