For 30 years, the Water Street Café has been a staple of the Gastown landscape, attracting visitors and locals alike with great food and a sun-drenched view of Vancouver's most iconic neighbourhood.
This year, they're thrilled to be celebrating this 30 year milestone, as well as another – their first birthday under new and exciting ownership.
Celebrating 30 Years of the Water Street Café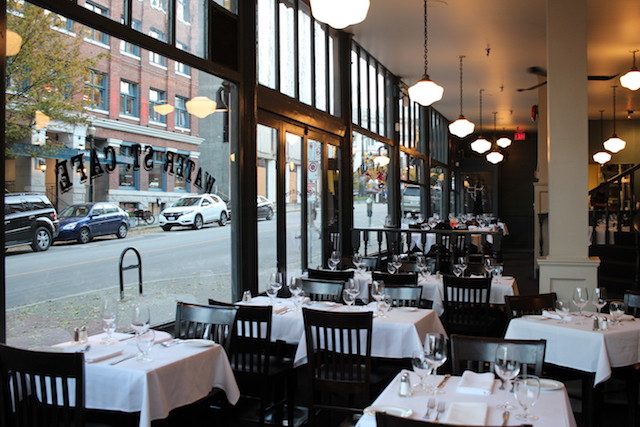 Eli Brennan and Alan Tse came together by way of Vancouver's iconic Teahouse Restaurant. For the past year, they have brought their unique vision and expertise to the Water Street Café, breathing new life into a beloved institution. Eli and Alan aim to offer their guests an experience elegant in its simplicity, and unforgettable in its authenticity.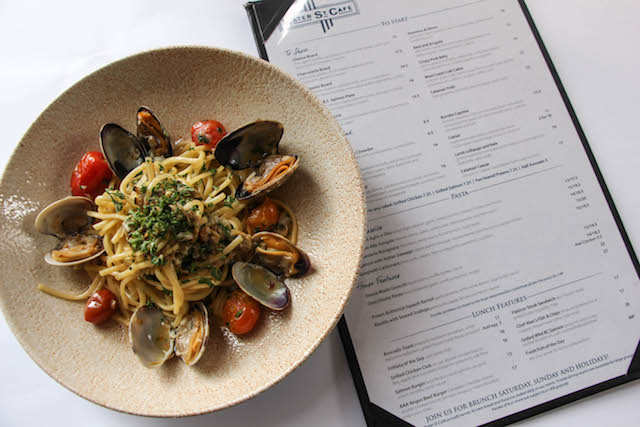 What's kept Water Street Café thriving as a staple of the Vancouver dining scene all these years is its fine dining experience without the high cost and the impersonal service. Offering the hospitality of a neighbourhood eatery, nurturing a true connection with guests (both new and long-time friends), and providing classic service and elegance with modern style.
Join them this November as they look back on the last 30 years at the Water Street Café, celebrate the start of a new chapter, and look forward to the future.
Share Your Memories
In honour of the milestone birthday, Water Street Café is showcasing guest memories from the past 30 years. They invite you to share your stories and photos to be part of the special celebration.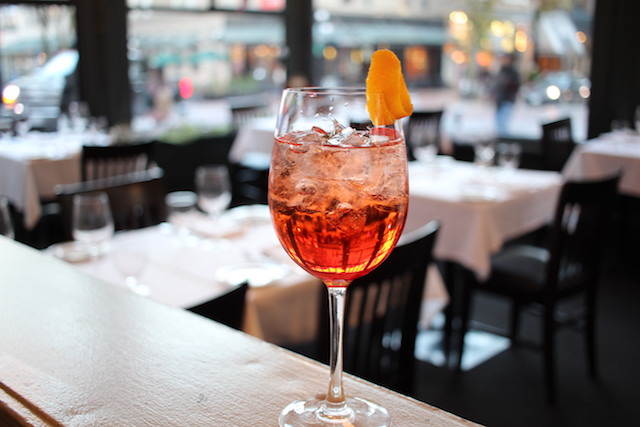 Throughout the month of November, 4 stories will be featured on their Facebook Page. Selected storytellers will receive a special tasting menu for two and tickets to the Celebration Gala in November. They will also be serving the best of past menus all month long. To share your Water Street Café memories, email [email protected]
Look for information about the 30th anniversary celebration dinner, coming up in November, here »
Here's to the next 30 years!