While Back to School messaging is creeping up on us, there's still a whole lot of summer fun to be had and that includes National Play Day which is coming up on August 17th. To celebrate, visit a Peekaboo Beans Day of Play pop-up play date location in Vancouver or North Vancouver.
Peekaboo Beans Day of Play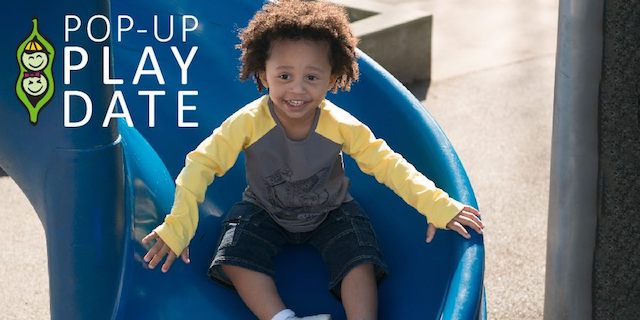 Peekaboo Beans CEO Traci Costa wants to stick to the local brand's founding mission which is to focus on play first, clothing second.
To support getting kids out to play, Peekaboo Beans is hosting their inaugural Day of Play, a national playdate on August 17, 2018 with events across North America, including three in Vancouver, the brand's hometown. They won't be selling their play wear at this playdate, instead the focus will be on sliding, swinging, chasing balls, and good old-fashioned play and the North Van event features popular children's performers Bobs and Lolo!
Where to Play
Where: Norquay Park – 5050 Wales Street, East Vancouver
When: Friday, August 17th, 2018 11:00am to 2:00pm
RSVP on Facebook »
Where: Alexandra Park at Beach Ave, Downtown Vancouver
When: Friday, August 17th, 2018 at 10:00am to 12:00pm
RSVP on Facebook »
Where: Cates Park Rd, North Vancouver
When: Friday, August 17th, 2018 at 11:00am to 1:00pm
Featuring Bobs and Lolo! RSVP on Facebook »