Fall is one of the best times to visit Fort Langley National Historic Site! From the deliciously fun and seasonal Cranberry Festival, to spooky tours and tales around Halloween…and event zombies. There's something for the whole family at this heritage attraction.
Fort Langley National Historic Site Fall Events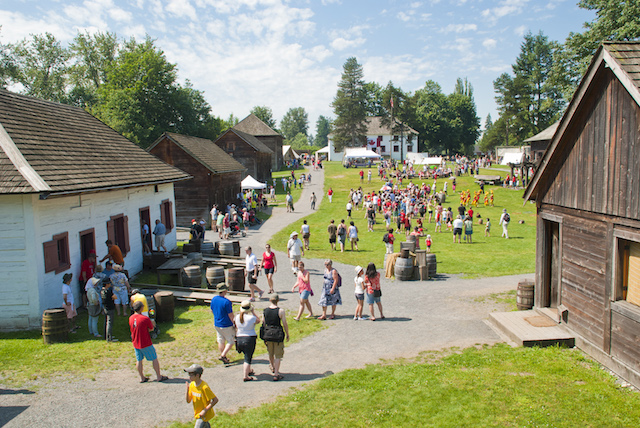 A Survivalist's Guide to a Zombie Apocalypse
When: Saturday, September 29, 2018 at 6:00pm
Admission: Tickets are Available online
Details: It could happen: Fort Langley may one day find itself in the midst of a zombie apocalypse! But are you ready? In this after-hours event, learn essential survival skills through four fascinating activities including wilderness first aid, musket-firing, fire-starting, and blacksmithing. Discover why the fort would be the prime location for survival.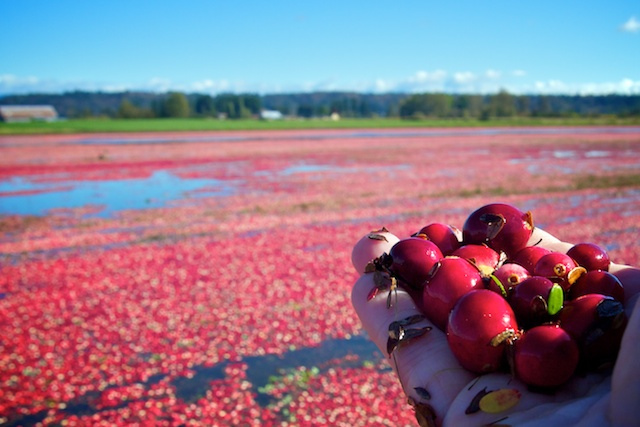 Fort Langley Cranberry Festival
When: Saturday, October 6, 2018
Admission: Free admission day
Details: Celebrate cranberries at Fort Langley National Historic Site while learning the history of local uses of native cranberries by Indigenous people. Did you know the Hudson's Bay Company exported cranberries to California during the gold rush? Put on rubber boots and jump into the popular cranberry stomp, as well as other farm-related games. Stroll over to the wonderful Cranberry Festival market in the village.
Grave Tales
When: October 7, 12-14, 17-21, 24-30, 2018
Admission: Advance tickets go on sale September 3, 2018
Details: Join expert storytellers for a two- or three-hour program of spine-chilling stories, as you walk through the Fort Langley village at night.
Halloween at Fort Langley
When: Sunday, October 28, 2018
Admission: Regular admission rates apply (17 and under are always FREE!)
Details: Trick-or-treat at Fort Langley National Historic Site! Make a craft, visit the Spooky Servants quarters and get an airbrush tattoo. Geared toward young families. Wear your costumes for great photos.
Follow Fort Langley National Historic Site on Twitter and Facebook for more information.