This post has been contributed by By Alyx Coulter, Outreach Coordinator with the Stanley Park Ecology Society ("SPES").
Birding From Dawn to Dusk in Stanley Park
Join Stanley Park Ecology Society on August 19-26, 2018 as we celebrate Vancouver's bird diversity alongside the International Ornithological Congress and Vancouver International Bird Festival.
Covering science and sightings, our tours and workshops will help you immerse yourself in the world of birds in Stanley Park whether you're an experienced birder or a family of curious beginners.
On August 22, we are offering a truly special experience as we camp out in Stanley Park. Experiencing the Park from dusk until dawn, we will meet the early birds and night owls alike.
Campers will get a front row seat as the Park's forest orchestra comes alive with the setting sun. With some luck, we may even spot the beavers and bats emerging from their daytime reprieves.
Listen for the barred owls and great horned owls deep in the woods and wake to the dawn chorus of Swainson's thrushes, pine siskins, Pacific wrens and more.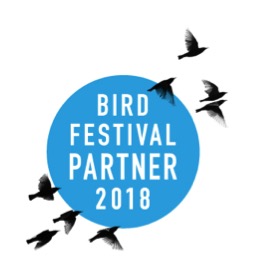 Immerse yourself in the Park's birding hotspots on a half day tour for a close look at the birds' daily routines, or visit the beckoning flowers and open space of Stanley Park's Rose Garden where thrushes, swallows, and hummingbirds search for food.
For those looking for a hands-on experience, pack your camera to capture the charm of warblers or the majesty of eagles in our bird photography workshop.
About SPES Saturday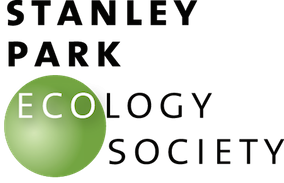 As a member of the Stanley Park Ecology Society ("SPES"), I wanted to offer the organization an opportunity to share their news, events, and work so I created the "SPES Series" years ago. This is where SPES can contribute and share stories with my audience once a month. Follow SPES on Facebook for more information.