Tickets and subscription packages are now available for the upcoming blockbuster 2018—2019 Vancouver Opera Season & Festival.
Vancouver Opera Season & Festival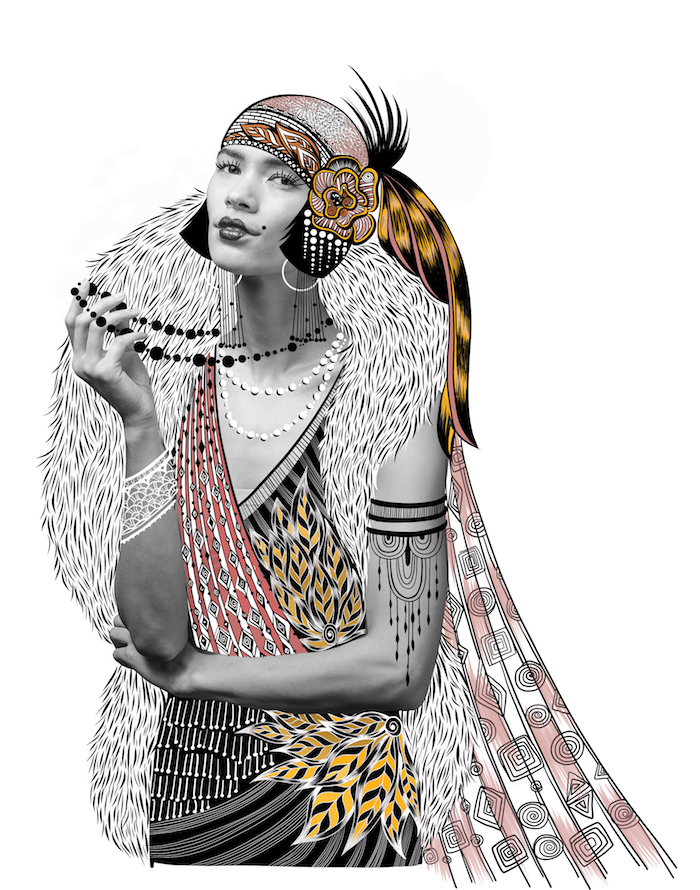 The Season opens with Lehár's The Merry Widow (Die Lustige Witwe), an Art Nouveau-inspired comedic operetta (October 20-28, 2018, Queen Elizabeth Theatre) and continues with Puccini's much-loved La Bohème (February 14-24, 2019, Queen Elizabeth Theatre).
The 3rd annual 2019 Vancouver Opera Festival, themed "Fairytales & Fables" runs from April 27 to May 5, 2019 and features Gounod's devilishly exciting masterwork, Faust (April 27-May 5, 2019, Queen Elizabeth Theatre) and Rossini's La Cenerentola (Cinderella), (April 27-May 12, 2019, Vancouver Playhouse) as well as many family and special events, speakers, and more.
Four-Opera, Three-Opera, and Duet Subscriptions packages are now available for all 2018-2019 season.
Operas starting at only $97 with both fixed and flexible seating options. Subscribers save up to 27% compared to single ticket prices and receive additional benefits such as preferred seating, tax refund for returned tickets with 48 Hours Notice, free ticket exchange for other performances, and savings on additional tickets for friends and family.
Single tickets are also now available for all Operas in the 2018 – 2019 season starting from $50. Demand is expected to be high, and early purchasers will receive the best selection of seats at the best value. Opera enthusiasts under the age of 40 can also sign up to the VO e-newsletter online at vancouveropera.ca to be notified as soon as VO releases $40 under 40 tickets to mainstage productions.
Subscription packages and single tickets may be purchased online, by phone at (604) 683-0222, or in person from the VO Ticket Centre at 1945 McLean Drive, Vancouver BC (9:00am-5:00pm Monday-Friday). Follow Vancouver Opera on Twitter, Facebook, and Instagram for more info.