Kick off the summer for a great cause with Variety's Spring into Summer BBQ! Join in the fun at Robson Square on May 25th where you'll find a fun community event featuring music, food and a giant inflatable obstacle course.
Variety's Spring Into Summer Competition
Where: Robson Square
When: Friday, May 25, 2018 11:30am to 1:30pm
Admission: Participation in the obstacle course and BBQ are by donation and funds raised will provide direct help to kids in BC with special needs.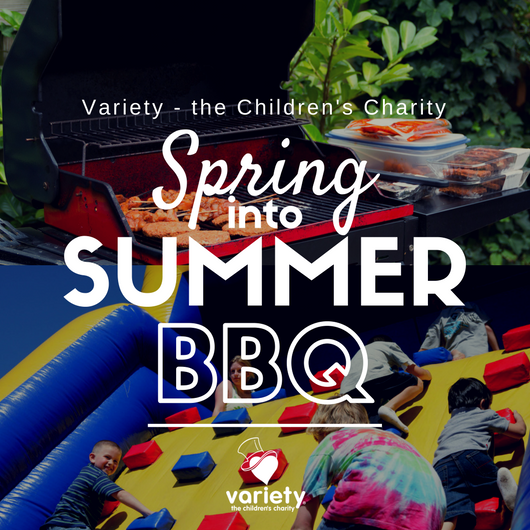 You can head out on your lunch break to catch the action. Participate in the course yourself by making a donation to Variety, and stick around for the BBQ which will also be by donation.
About Variety
With your support, Variety – the Children's Charity steps in to provide direct help to children with special needs in BC. For over 50 years, Variety has ensured that children have the support they need to reach their potential and thrive.
Funding from Variety helps to cover costs for medical care and services, mobility and communication equipment, therapies and developmental programs not covered by private or public health plans.
Since 2010, Variety has distributed more than $30 million in funding to families and organizations in communities all across the province.
For more information, follow Variety BC on Facebook, Twitter, and Instagram.
Miss604's Rebecca Bollwitt is a proud member of the Board of Directors of Variety – The Children's Charity of BC