Show the mom in your life some love this Mother's Day with a very special gift. You can make a donation in her honour so a bright young girl living in the slums in Nairobi can go to high school. Vancouver-based One Girl Can is an organization that gives girls in Africa the opportunity to reach their dreams through education.
One Girl Can Mother's Day Campaign
For a $25, $50 or $100 donation you will receive a digital Mother's Day card so you can write your own personal message to your special mom.
#OneMomToAnother
Latifa and her mom Trizah have been touched by the work of One Girl Can.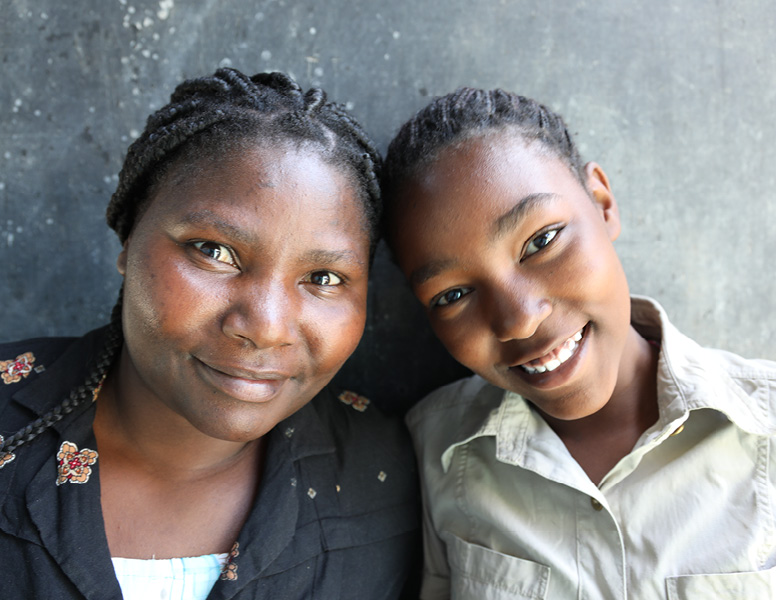 Latifa writes:
"I was raised by my mother since my parents broke up when I was two months old. My mother had a great love for me which forced her to go with me wherever she went. I was born and brought up in Kibera slums. We barely had enough to eat. My mother used to work hard to provide for my sister and me.
I remain focused on education and study smart knowing that my time will come. I will change my life, my family's life and Kibera by helping wherever I can. I promise to work hard and smart and to never let you or my mother down."
With your Mother's Day gift, not only will you be giving a girl the means to break the cycle of poverty, you'll also be helping another special mom see her daughter fulfil her dreams.
Follow One Girl Can on Facebook, Twitter, and Instagram for more information.
Miss604 is a proud blog partner of One Girl Can this season. Read about Jen Murtagh's personal experience traveling to Africa to see the work of One Girl Can in person »