More than 200 musicians will gather at Robson Square for the 14th annual Music Monday at Robson Square on May 7th! Students from across Metro Vancouver will perform new Music Monday anthem, Sing It Together, and more works as part of national event for music education.
Music Monday at Robson Square
When: Monday, May 7, 2018 at 10:00am
Where:: Vancouver Art Gallery / Robson Square (800 Robson St, Vancouver)
Admission: Free admission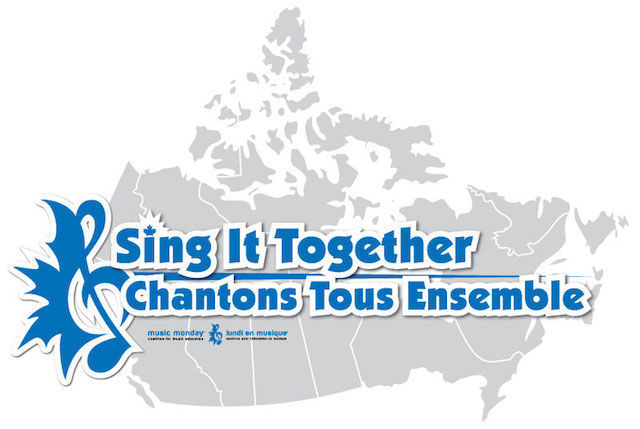 An ensemble of Metro Vancouver elementary and secondary students will give a free public concert as part of the 14th annual Music Monday, a cross-Canada event to raise awareness for music education. Maestro Gerald King from the University of Victoria will conduct the mass performance along with Canadian artist Tarun Nayar from Delhi 2 Dublin and youth co-hosts from the CMEC Youth 4 Music Network.
More than 200 young musicians from Metro Vancouver will perform the Music Monday anthem titled Sing It Together, co-written by acclaimed Canadian songwriters Marc Jordan and Ian Thomas in honour of Canada's 150th anniversary.
Launched in 2005 by The Coalition for Music Education, Music Monday is the world's largest single event dedicated to promoting music education with over 1 million student performers across Canada. Music Monday (musicmonday.ca) is presented by the Coalition for Music Education in Canada, and sponsored by Tom Lee Music, Long & McQuade, Coastal Jazz and Blues Society, British Columbia Music Educators Association, Vancouver Opera, and the Vancouver Symphony Orchestra.
Follow CMEBC on Facebook and Twitter for more information about Music Monday at Robson Square.