The evolution of 1410 on your AM dial continues in Metro Vancouver as it was announced this morning that it will become BNN Bloomberg Radio, Canada's first business news radio station, launching in conjunction with the new brand on Monday, April 30.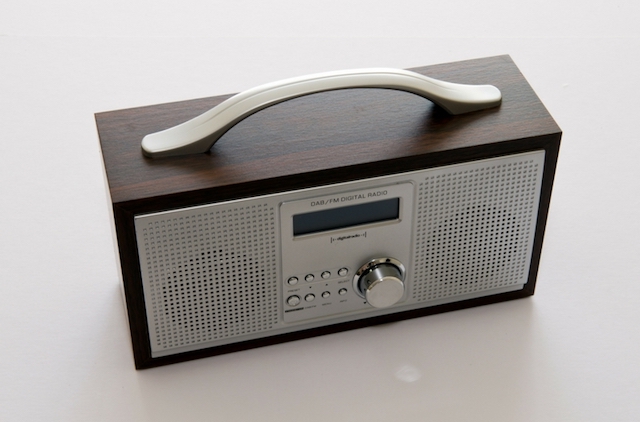 1410 BNN Bloomberg Radio
From this morning's press release:
"Featuring a simulcast of BNN Bloomberg's linear television broadcast and in-depth, live, long-form, specialty programming from Bloomberg's radio service, BNN Bloomberg Radio keeps listeners across the country up-to-date on breaking business news as it happens. The station is powered by BNN Bloomberg's team of trusted journalists as well as contributions from Bloomberg's 2,700 business journalists and analysts in more than 120 countries.
As TSN Radio 1410 Vancouver becomes the all-new BNN Bloomberg Radio, Vancouver sports fans can continue to tune in to TSN Radio 1040 Vancouver, which retains its fan-favourite all-sports format. TSN 1040 expands its live radio broadcast schedule to feature content previously delivered by TSN 1410.
BNN Bloomberg Radio will be available for live streaming across the country through the iHeartRadio Canada app, and locally in Metro Vancouver on HD Radio at 103.5 HD3 and on 1410 AM.
Additionally, Bell Media Radio will integrate a broad array of short- and long-form radio reports from BNN Bloomberg Radio into its news/talk stations across Canada, led by The Takeaway with Amanda Lang, a daily radio update from the BNN Bloomberg host featuring updates on the most significant business news of the day.
BNN Bloomberg Radio also delivers voice-activated business news updates via the Google Assistant and Amazon Alexa on phones as well as smart speakers such as Google Home and Amazon Echo Spot."
Also this week in local radio news, it was also announced that Vancouver's Roundhouse Radio 98.3 will be shutting down as of April 30.