Spring Break is almost here – so now what? Well, you might want to pay a visit to Coquitlam, where you'll find plenty of affordable family-friendly activities – including an outdoor festival with live music and lots of kids' activities.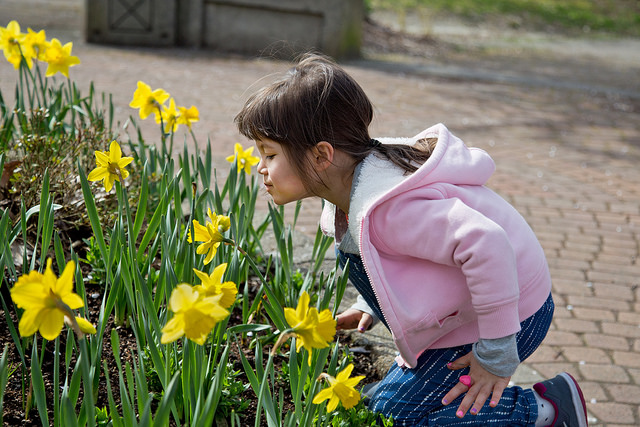 Spring Break Events in Coquitlam
Here are some Spring Break events in Coquitlam that you won't want to miss:
Festival du Bois
March 23-25, 2018
Did you know that Maillardville in Coquitlam is home to BC's largest francophone community? Join in the French-Canadian fun at this weekend celebration, which attracts thousands from across the Lower Mainland. You'll find amazing live music and dance, traditional food, shows for kids and lots of fun activities. Also sample authentic delicacies, including tourtière, maple taffy on snow and, of course, poutine – check out an awesome recipe on the Explore Coquitlam website »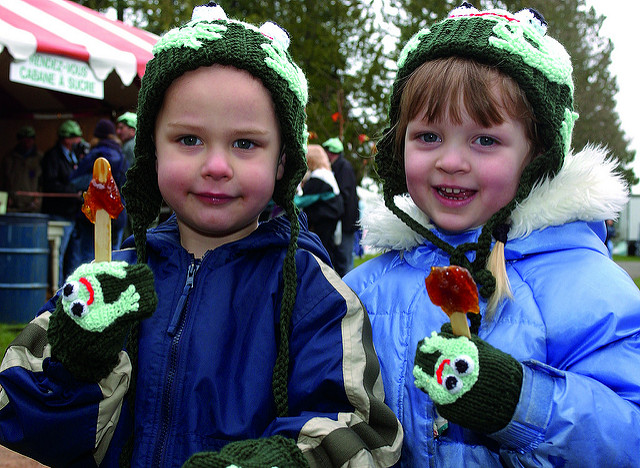 Spring Break Festival at Evergreen Cultural Centre
March 20-22, 2018
Enjoy six shows over three days for kids of all ages. Choose from Cinderella, Robin Hood or a bilingual performance of Cendrillon.
Cheap Movie Tickets
Every Saturday in March
If you're looking for something to do on a Saturday morning, check out the Family Favourites series at select Cineplex locations (including Cineplex Cinemas Coquitlam and VIP). Tickets are just $2.99 each. Playing during Spring Break: Shrek (March 17); Space Jam (March 24); and Hop (March 31).
Spring Break Camps
Need last-minute options for Spring Break camps for your kids? A few spaces remain for some City of Coquitlam camps.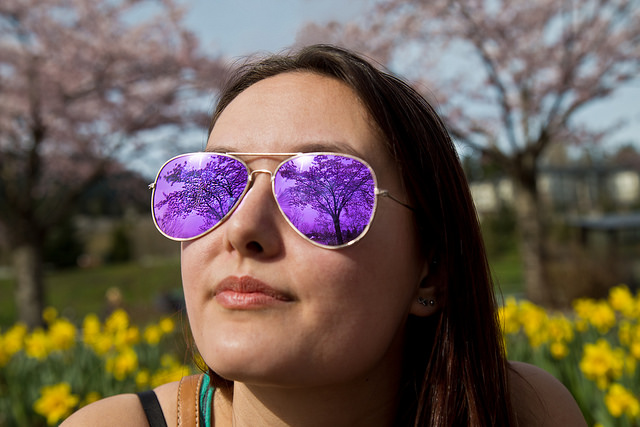 Play Tourist
Have you taken a ride on the new SkyTrain extension to Coquitlam yet? Why not gather up the kids and do some exploring? According to TripAdvisor Canada reviewers, here are the city's top three attractions.
1. Town Centre Park
Walk the 1.2-km lakeside trail around Lafarge Lake or take the kids over to the playground and skate park. This park was named Canada's best public space in 2017 by the Canadian Institute of Planners. You'll find free outdoor table tennis (BYO paddles and ball) and foosball tables near Percy Perry Stadium. Interested in fishing? The lake is regularly stocked with rainbow trout, and it's just steps from Lafarge Lake-Douglas SkyTrain station.
2. Mundy Park
This 400-acre coastal rainforest urban park offers a lush escape from city life. Take a walk around its extensive trail system, totalling 16 km, and look for Lost Lake. The flat terrain is also great for bike riding.
3. Como Lake Park
Regularly stocked with rainbow trout, this small lake is a popular fishing spot, with a 1-km lakeside trail and a playground. It's a great location for canoeing and kayaking.
Wondering which other attractions round out the top five? Go to VisitCoquitlam.ca to find out »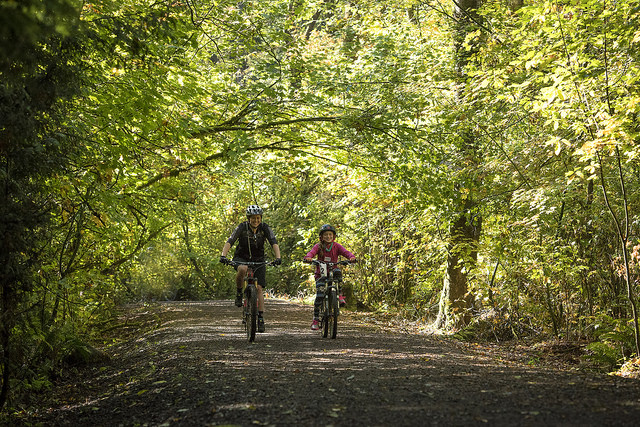 More March Events
Sorry, kids. These March highlights are for age 19 and up.
Coquitlam Craft Beer Festival
March 9-10, 2018
Sample beer from more than 40 breweries plus food from local restaurants and caterers at Westwood Plateau Golf & Country Club.
BC Uncorked Wine & Food Festival
March 10, 2018
BC Uncorked Wine & Food Festival features more than 45 top-rated B.C. wineries plus food from 10 local restaurants and caterers. It all takes place at Westwood Plateau Golf & Country Club.
For more information about these free events and outdoor adventures, Explore Coquitlam online.