In search of long line, fresh powder, friendly locals, and epic Instagram-worthy sights and scenes? Then you need to #SkiNorthBC!
Videographer Chris Wheeler (@ApresWheeler) set out for Northern BC with SnowSeekers' #SkiNorthBC expedition this winter and captured some amazing footage. He's also filled out the latest #SkiNorthBC Q&A featuring Powder King.
Powder King Reigns in Northern BC
Making Prince George your home base, you can get to Powder King within 2 hours to start exploring all it has to offer.
Go behind the lens with Chris Wheeler in this SnowSeekers feature »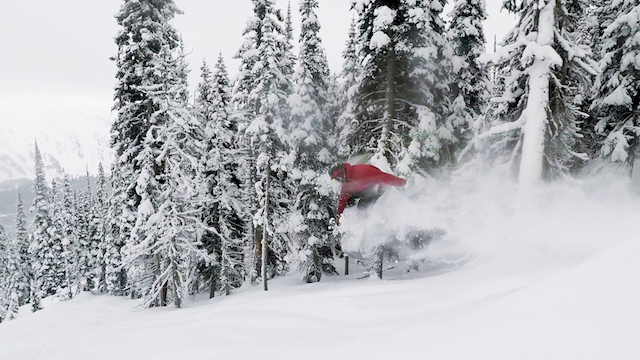 Q1: What were your first impressions Powder King?
Chris: The powder lasts all day. You can do fresh pow laps right next to your own ski tracks from the run before. That's rare so I loved it!
Q2: Who was your best local resource for info?
Chris: The locals you meet right on the chair and Tbar. Every time I have visited Powder King I have met different locals that share their powder stashes with me.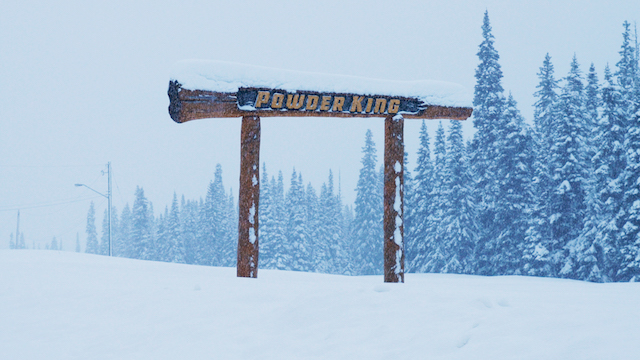 Q3: What did you find most surprising/unexpected about Powder King?
Chris: That there are no crowds so you get this feeling of having the mountain to yourself. That really lets you ski the powder without having to worry about always beating someone to an area. Instead of saying "no friends on a powder day" it felt more like "Friends on a Powder day" as Powder King does not get skied out on greasy snow days.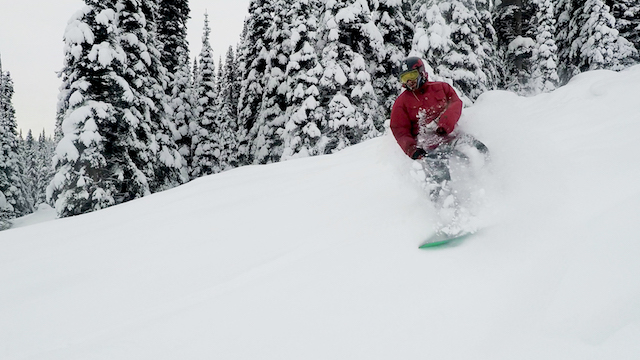 Q4: What was the most Instagram-worthy moment or location at Powder King?
Chris:When the clouds clear the top of the Tbar has amazing views. When it's snowing in the trees as you will get those powder face shots!
Q5: What would make you go back again and again?
Chris: The Powder and the People. Hard to beat at Powder King!
Go behind the lens with Chris Wheeler in this SnowSeekers feature »
If You Go
Get the details about that Powder King snow here and read more about Powder King on SnowSeekers. For all your Travel Northern BC details, the folks from Northern BC Tourism can help make the planning process smooth.
SnowSeekers has partnered with National Car rental to secure you a SnowSeekers' preferred rate. Make a reservation online, or with an agent and in the Contract field enter XVC4SNO for a savings that could cover your ski pass cost every day.
Get inspired and learn more to what BC has in store for you this winter, search #ExploreBC on social media. For more on skiing in Northern BC, set a bookmark to check out the #SkiNorthBC expedition page on a regular basis. More stories and videos will be coming out all season long.