A big book store (and more) is returning to Robson Street this fall! Indigo, the world's first booklovers cultural department store, is opening a new 29,000 square foot flagship location on Robson Street in downtown Vancouver, to open in the Fall 2018.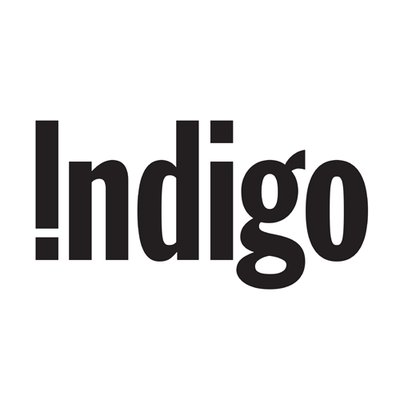 Located at 1033 Robson Street (where Forever 21 currently sits, and is leaving) the new two-level space will reflect Indigo's full new concept. The new store will have a warm and inviting aesthetic inspired by the city. Customers will explore the best book selection, exclusive Indigo designed lifestyle products, and an outstanding IndigoKids department combining books, STEM products and the best in creative play. The store will also have a full café and community space for special events.
From today's press release:
"Indigo, which also operates the Chapters brand, has had a long and valued relationship with booklovers in downtown Vancouver," said Heather Reisman, Indigo CEO and Chief Booklover. "When we made the decision to leave our well-loved Robson street Chapters store, we promised our customers that as soon as we could, we would be back. We are so very excited to reconnect with this community who are among the best and most passionate readers in the country."
Customers are invited to use the hashtag #MyIndigoIdeas on social media to share their thoughts and ideas for the new store. More details will come in the following months. I would also recommend following @RobsonStreet on social media for more updates.