Miss604 and The Wine Syndicate are pleased to present a new bi-weekly series to help you gear up for the weekend in style. Weekend Wine will showcase new-to-you wineries, familiar favourites, and perfect pairings that you can pick up at your local purveyor.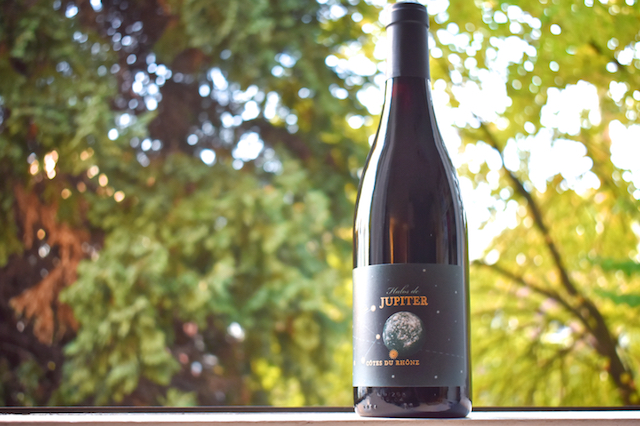 Weekend Wine Selection
$22.99 retail at BC Liquor Stores
91 points Wine Advocate
Côtes du Rhône, Rhône Valley, France
Les Halos de Jupiter is the personal project of French master oenologist Philippe Cambie, who provides his expert touch to a number of famous Rhône labels.
Tasting & Pairing Notes
This red is a delicious blend of Grenache, Syrah and Mourvèdre with aromas and flavours of dark juicy fruits, herbs, spice and light minerality.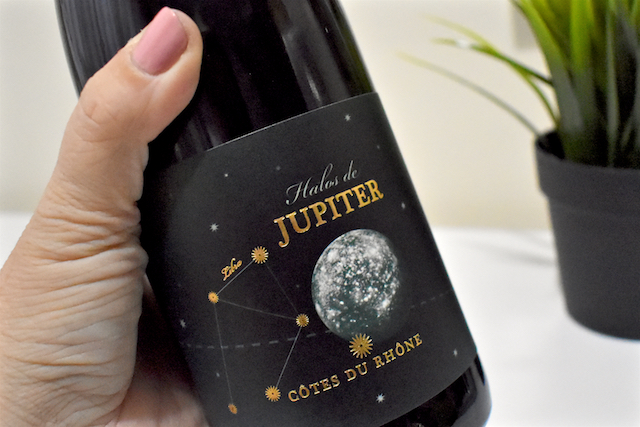 It gets better with time, so you can savour it after cellaring for three to five years, or pop it open while you're cooking a roasted meat supper and by the time you've sat down with your plate it will be ready to embrace.
It has a plush, full texture from its time in French oak, but it's still plummey, pruney, and juicy with a long-lasting finish. Pair with roast lamb, steak, or a juicy burger.
Where to Buy
The Les Halos de Jupiter 2015 Côtes du Rhône is available widely at over 100 BC Liquor Stores for $22.99. Enjoy now or cellar three to five years.
Please enjoy responsibly. Must be 19+.