Pop's Chock'lit Shoppe is coming to exclusive locations in Canada this week. Today, it's at the Templeton in Vancouver, right on Granville Street!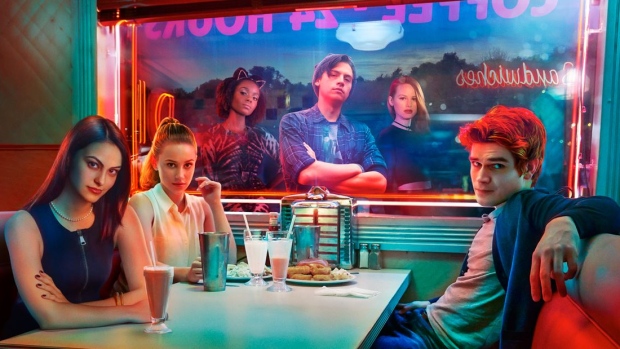 Netflix Brings Pop's Chock'lit Shoppe to Vancouver
Where: The Templeton (1087 Granville St)
When: Friday, October 13, 2017 7:00pm to 11:00pm
Decked out with all the Pop's essentials, fans will be presented with Archie's classic dilemma: Betty (Old Fashioned Vanilla) or Veronica (Double Chocolate) and enjoy their milkshakes in Pop's cups.
The pop-up diners will in seven different locations in six cities, including Toronto, Mission, Calgary, Ottawa and Vancouver.
After enjoying a milkshake at Pop's, fans can check out what Archie and the gang are up to when Riverdale Season 2 on Netflix.
The series is filmed in the Greater Vancouver Area, with Mission's own Rocko's Diner being the set for Pop's in the series. To find more filming locations, follow YVR Shoots.