At least a century of stories spill from the shadows and dark corners of some of our region's most historic sites and they're hosting some very special events this Halloween to tell their tales (and have some fun).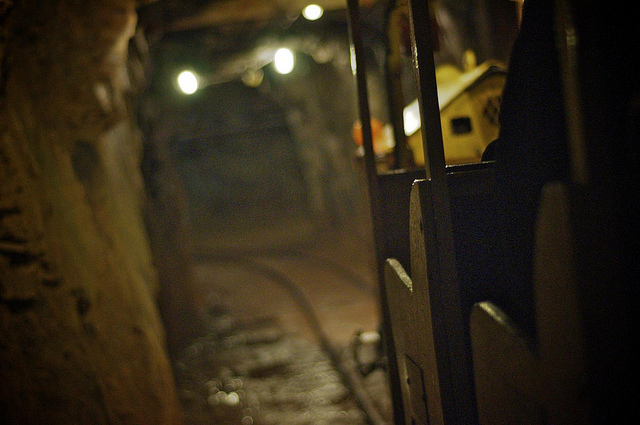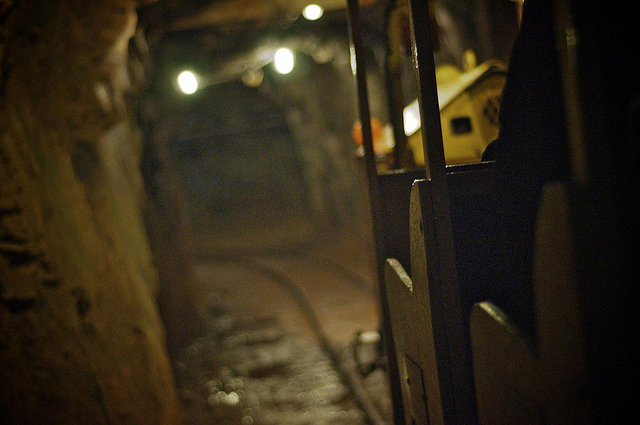 Halloween Activities at Historic Sites Around Vancouver 2017
Britannia Mine Museum
What: Spoo-ook-tacular Halloween Weekend
Where: Britannia Mine Museum (1 Forbes Way, Britannia Beach)
When: October 21st and 22nd, October 28th and 29th, from 10:00am to 3:00pm
Tickets: Special event pricing is $15 (general), members and kids age 5 and under get in free (plus applicable taxes).
The special train ride will have spooky stories inside the old underground tunnels. Check out the Strange Science Show with all the smoke, fire and fun of last year's show, plus a new batch of potions and tricks to wow the crowd. Take a peek inside the Witch's House and the Critter Emporium, dress up at the photo booth, and explore the Village Fair.
The Museum's regular train tour is not included in special event pricing; however, a special Halloween train ride is included with event admission.
Gulf of Georgia Cannery
What: Halloween at the Cannery
Where: Gulf of Georgia Cannery (12138 Fourth Ave, Richmond)
When: October 28 & 29, 2017 drop in 11:00am to 4:00pm
Tickets: Admission by donation (recommended $4).
Solve the Mysterious Case of the Haunted Cannery, a spooky, family-fun mystery inside the 122-year old historic building, for all those who dare to enter. Dare to explore the haunted house, meet ghoulish cannery characters, and see what tricks you have to play to get treats.
Fort Langley National Historic Site
What: Kids Fort Langley Halloween
Where: Fort Langley National Historic Site (23433 Mavis Ave, Langley)
When: October 29, 2017, from 12:00pm to 5:00pm
Tickets: Complimentary admission for Canada 150
Trick-or-treat at Fort Langley National Historic Site! Gather around the bonfire for ghost stories, explore the Spooky Servants Quarters and get an airbrush tattoo. If you dare, give yourselves goose bumps meeting some of "Mike's Critters" creepy companions. Wear your costumes for great photos.
Historic Stewart Farm
What: Haunted Halloween
Where: Historic Stewart Farm (13723 Crescent Rd, Surrey)
October 28, 2017 from 12:00pm to 3:00pm
A shadowy barn, creaky floorboards, rustling trees – visit the haunted farm if you dare! This safe and fun family drop-in shares old-time All Hallow's Eve traditions, crafts and spooky treats. Light-hearted friendly "ghosts' just might be rattling doorknobs and making special appearances. FREE!
* Any prices listed are as of time of publishing of this blog post and are subject to change. All prices on online ticket sales or in person at these venues are the final and valid amounts.