Miss604 and The Wine Syndicate are pleased to present a new bi-weekly series to help you gear up for the weekend in style. Weekend Wine will showcase new-to-you wineries, familiar favourites, and perfect pairings that you can pick up at your local purveyor.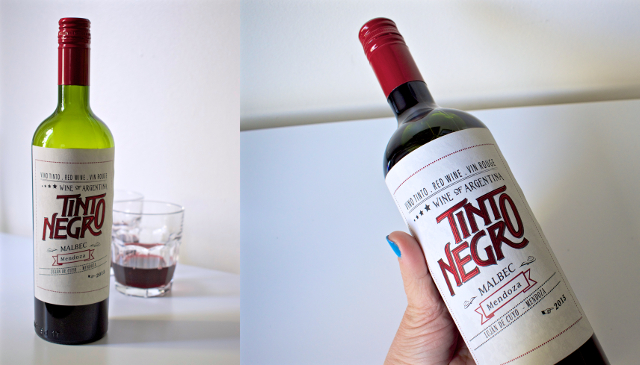 Weekend Wine Selection
$14.99 retail at BC Liquor Stores
91 Points James Suckling
Mendoza, Argentina
Mendoza is responsible for producing over 70% of Argentina's wine and is by far the largest and best-known winemaking region in the country. For many wine lovers, Mendoza is practically synonymous with Malbec.
TintoNegro, meaning black wine in Spanish, is meant to celebrate the essence of Malbec in Mendoza. Known for its dark, blackish color Malbec is definitely a TintoNegro.
Tasting & Pairing Notes
Sourced from Mendoza's Primera Zona of Maipu and Lujan de Cuyo, this Mendoza blend is meant to showcase the exceptional value and approachable profile of Malbec.
It's a rich and textured Malbec, with the dark juiciness of a handful of blackberries. Pair with a charcuterie plate rounded out with aged cheeses, and berries. Of course pairing it with red meat is also highly recommended in Argentina:
Where to Buy
The TintoNegro 2015 Mendoza Malbec is available widely at over 100 BC Liquor Stores for just $14.99.
Please enjoy responsibly. Must be 19+.