Miss604 and The Wine Syndicate are pleased to present a new bi-weekly series to help you gear up for the weekend in style. Weekend Wine will showcase new-to-you wineries, familiar favourites, and perfect pairings that you can pick up at your local purveyor.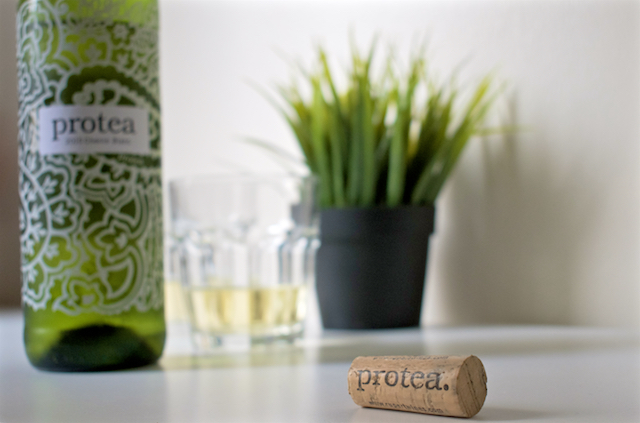 Weekend Wine Selection
$12.99 retail at BC Liquor Stores
91 Points James Suckling
Rupert Wines, Western Cape, South Africa
Tasting & Pairing Notes
Green apricot, pear drop and tangerine fruit aromas vie for prominence on a somewhat shy nose. Appealing in its refreshing vibrancy, the mouth has ample tangy, crisp and lively nectarine and apricot flavours. The mid-palate is fleshed out by a gentle leesy fullness that adds an extra dimension as well as length.
It's always helpful to know which foods will go well with a tasty wine, and Protea has provided some great suggestions. When I took my first sip I thought of green apple, so their suggestion of gruyère cheese sounds divine.
Something hearty and creamy, but not too heavy would be good too, like Thai green curry or seared scallops. They have also shared thoughts from British wine writer Fiona Beckett who suggests "cooked egg dishes like quiches, frittatas and omelettes," in addition to an onion tart.
Where to Buy
You won't miss the crisp green bottles in the aisle. Rupert Wines' designer Mark Eisen notes that the design is inspired by the Cape, celebrating glass, art, wine and light.
The Protea Chenin Blanc is available exclusively, and widely, at over 100 BC Liquor Stores for just $12.99.
Please enjoy responsibly. Must be 19+.