The Fraser Valley's most adult-friendly, family-friendly and pet-friendly outdoor autumn attraction, Roadside, A Harvest Social in Abbotsford returns every weekend from September 16 to October 15, 2017.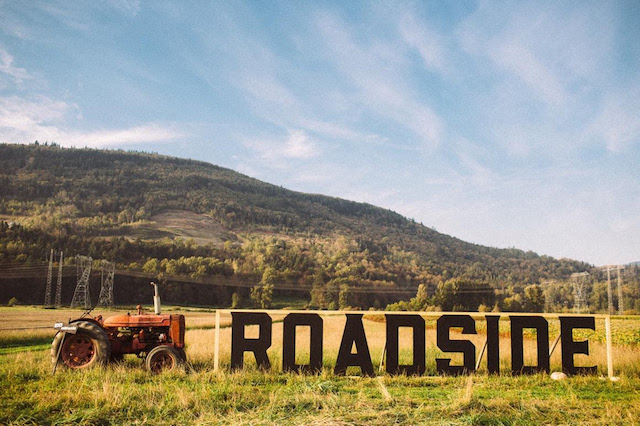 From the organizers of the popular Abbotsford Tulip Festival and situated on the same 10-acre farm, Roadside is the ultimate outdoor autumn experience.
Roadside, A Harvest Social in Abbotsford
When: September 16 – October 15 (Saturdays & Sundays only)
Where: 36737 North Parallel Rd, Abbotsford. Exit 95 at Whatcom Rd.
Advance tickets are now available at a discount online. General admission for ages 3 to 18 years is $8 online or $10 at the gate. Sampler Maze admission is $18 online or $20 at the gate for ages 19 +, and includes four tastings throughout a three-kilometre maze from a selection of rotating partners including Old Yale Brewing, Ravens Brewing, Trading Post, Field House Brewing, Maan Farms, Ripples Winery, Mt. Lehman Winery, Singletree Winery and Seaside Pearl Winery.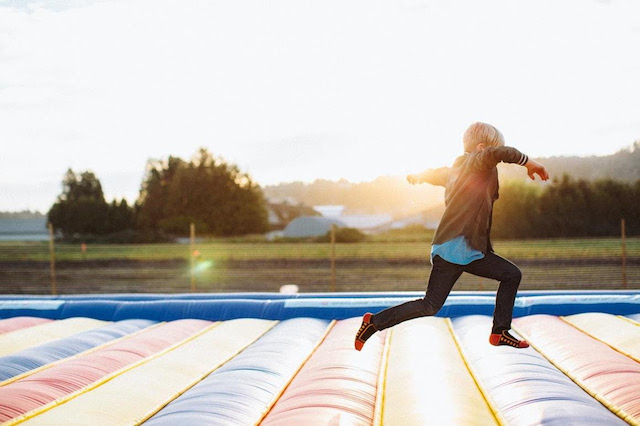 Admission price for a family with two adults and two children or one adult and three children is $35 online or $45 at the gate. Adults will receive four tokens each valid for reward samples from local companies in the 19+ corn maze. Children will receive 1 token each valid for a reward sample from a local company for all ages corn maze.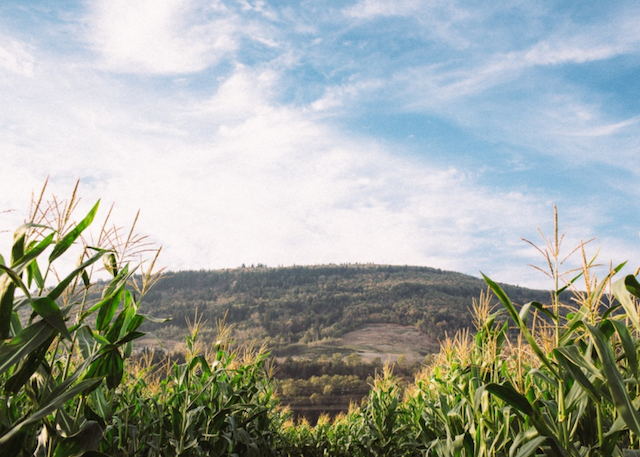 Follow Roadside on Instagram and Facebook for more info.
*Ticket prices are those listed in the Roadside press release dated September 6th. The attraction operator's official prices are always to be ruled as correct.