Nominations are now open for the 35th annual YWCA Women of Distinction Awards. Recognizing local women for their contributions to their workplace, industry, and community, the awards will be handed out at a ceremony in June of 2018.
The Women of Distinction Awards support the YWCA's 45 programs and services that help women, children, youth and families at turning points in their lives. It is a chance to pay tribute to our community's outstanding women and organizations and to support much-needed programs and services crucial to building brighter futures for vulnerable women and children.
Nominations Open
You can nominate an individual or a workplace in the following categories: Arts, Culture & Design; Business & the Professions; Community Building; Education, Training & Development; Entrepreneurship; Environmental Sustainability; Health, Wellness & Active Living; Non-Profit & Public Service; Technology and Science Research; and Young Woman of Distinction.
Nomination Information Session
Tuesday, October 3, 2017 from 5:15pm to 6:30pm
YWCA Program Centre, 535 Hornby St (4th Floor)
Register here »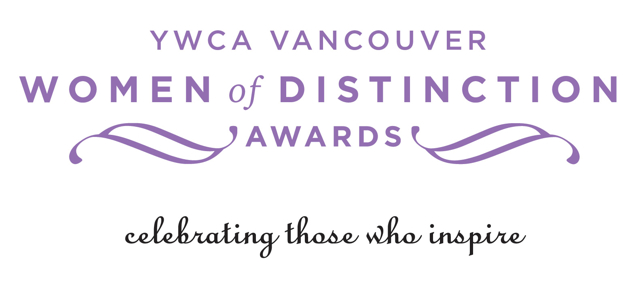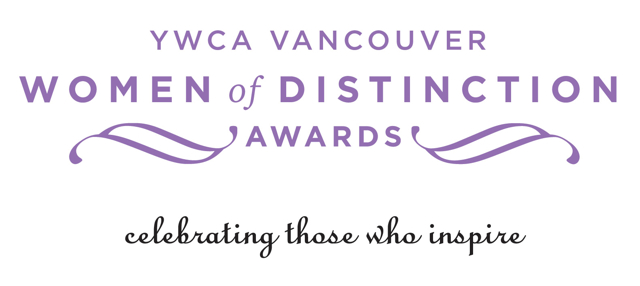 Nominations for the 2018 Women of Distinction Awards are now open and will close on Friday, January 19, 2018 at 12:00pm PST.
The 35th annual YWCA Women of Distinction Awards will be held at the JW Marriott parq Vancouver on Thursday, June 7, 2018.
Follow the YWCA of Vancouver on Facebook and Twitter for more information along with the YWCA Women of Distinction Awards @YWVanWODA on Twitter.
YWCA Metro Vancouver is dedicated to achieving women's equality. Their mission is to touch lives and build better futures for women and their families through advocacy and integrated services that foster economic independence, wellness and equal opportunities.