It's a Harvest FESTival at UBC with cocktails, conversations, and a bounty to be enjoyed from the UBC Farm. Meet new friends and old for a night of food, art, and culture.
Harvest Feastival at UBC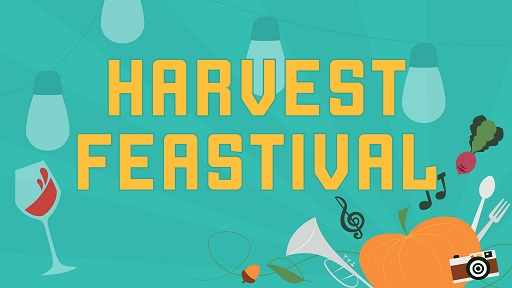 Where: University Commons (outside the Nest)
When: Thursday, September 28, 2017 4:00pm to 10:00pm
Tickets: Register online now. Ticket price includes a generous family-style dinner and all the after dinner festivities.
UBC's world-class Arts and Culture District will host a series of after-dinner events, including performances from UBC's Symphony Orchestra, and Vancouver TheatreSports League.
Dinner Menu
Autumn Harvest Salad, Caramelized Local Pear & Gorgonzola Flatbread, Cranberry Balsamic Roasted Fraser Valley Free Range Chicken, Roasted Butternut Squash & Wild Mushroom Rigatoni, Cinnamon Roasted Honeycrisp Apple, Chocolate Bourbon Pecan Pie Torte.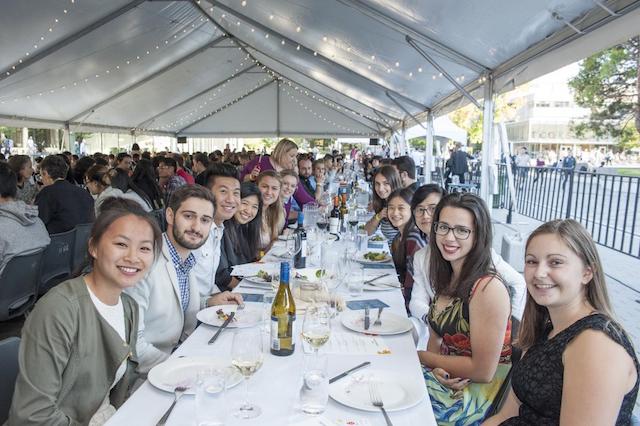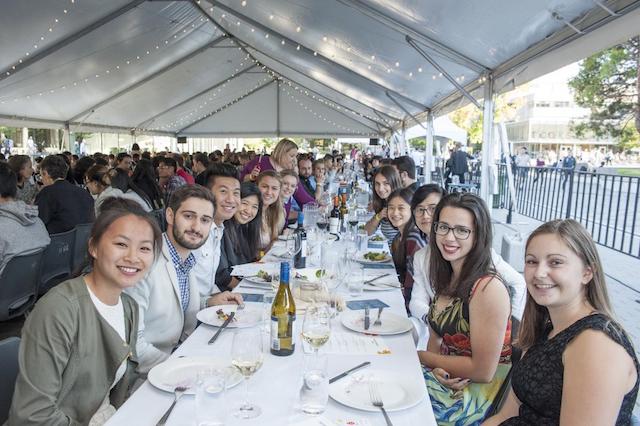 After-Dinner Entertainment
Still Here Exhibition 7:30 to 10:00pm at Hatch Gallery at the AMS Nest
The Beautiful Brain & Curiosity Collider 8:00pm to 9:00pm at the Morris and Helen Belkin Art Gallery
UBC Symphony Orchestra – Up-close & Personal 8:00pm to 9:00pm at The Chan Centre, Chan Shun Concert Hall
Harvest Improv 8:00pm to 9:00pm at the Royal Bank Cinema in the Chan Centre
Soul Night Live DJ Dance Party 8:00pm to 10:00pm at the Museum of Anthropology Great Hall
For more information about the menu (including ingredients & dietary restrictions) along with entertainment and ticket info, visit UBC Planning online.