by

Disclosure: Sponsored Post

— Published in partnership with The Wine Syndicate. Please review the Policy & Disclosure section for further information.
Miss604 and The Wine Syndicate are pleased to present a new bi-weekly series to help you gear up for the weekend in style. Weekend Wine will showcase new-to-you wineries, familiar favourites, and perfect pairings that you can pick up at your local purveyor.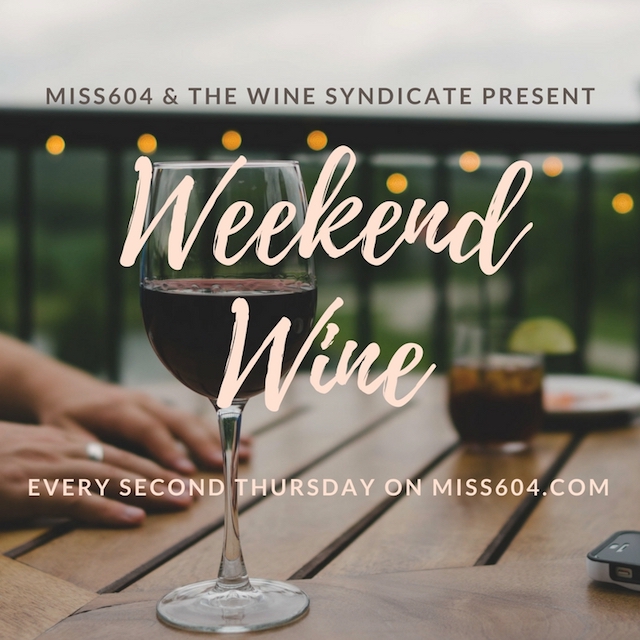 Weekend Wine Selection
L'Ora Pinot Grigio DOC from vineyards in Alto Adige DOC, Italy. L'Ora is the name of the southerly afternoon wind that blows down over the lakes and vineyards in Alto Adige where the grapes are grown that go into making this Pinot Grigio.
Having "DOC" at the end of the name is very important and it's an Italian quality designation, much like "VQA" has in BC.
Tasting & Pairing Notes
Michaela Morris of The Westender writes: "It is unctuously textured, slightly honeyed, with lovely peach flavours, yet clean and minerally on the finish."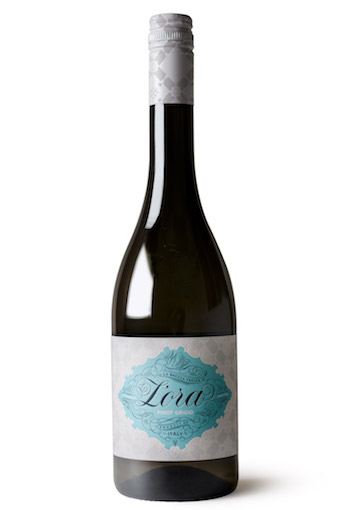 This wine is aged for 4 months on the fine lees in stainless steel. An ideal pairing would be with crisp summer salads, seafood, or patio sipping.
I'm recalling a delicious salad I had at the Westin a few weeks ago called "Oh Kale Yeah!" It had organic kale, red quinoa, avocado, tomato, roasted corn, lime vinaigrette and I added some fresh prawns on top for protein. It would have been a perfect pairing for this juicy, tropical Pinot Grigio.
Where To Buy in Metro Vancouver
L'Ora Pinot Grigio DOC has been given 90 points from WineDiva (a Vancouver writer and judge) and it's the best value DOC Pinot Grigio on the market. It retails exclusively at BC Liquor Stores for $16.99.
Please enjoy responsibly. Must be 19+.