I have some work tools that I've used for over a decade; my trusty 21-inch upright roller-board suitcase that has been on 3 continents, my backup battery pack to keep my devices charged, and my old Nikon that has covered the Olympics, the Women's World Cup, and followed me up mountains and across seas.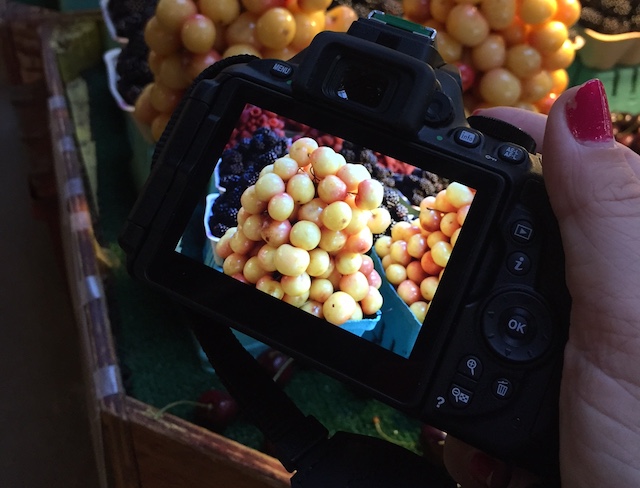 It's my camera that has been put to the test the most so when Best Buy invited me to participate in their Upgrade Your Life promotion, I thought of something that would really upgrade my content production. I decided on the Nikon D5600 DSLR, that would fit perfectly into my gear line-up and still suit the collection of Nikon lenses I have amassed over the years.
To amp up my upgrade even more, I was paired with local professional photographer Shayd Johnson to learn all about my new tool. Moving from "auto" mode on my camera to aperture mode, shutter priority mode, and manual mode took my camera skills up another notch.
Words of Wisdom
Shayd offered so many great tips for photography, here are my top 5 takeaways:
Focus on the subject of your photo, move around and get away from obstacles that could take away from the overall feel of the image.
Always move into natural light if you can.
Shayd says that you know better than the camera. Automatic mode is standard but with Aperture and Shutter Priority mode you can make the camera do what you want.
In "A" aperture mode, you set the aperture (depth of field, lens diameter) and the camera sets the shutter speed. In Shutter Priority "S", you set the shutter speed and the camera decides on the aperture.
Always try to take the best possible image with the camera, then make small adjustments in editing. Post-editing is all about small increments and adjustments, especially when you get the shot you want in the first place. On Instagram in particular, try not to go too crazy with filters and saturation.

Aperture Mode with a wider depth of field I set 7.1 as my aperture and the camera dictated 1/60 for my shutter speed:
Shutter Priority Mode with a shallow depth of field I used 1/125 for my shutter and the camera dictated 5.6 for the Aperture:
One of my favourite things about photography is that it teaches me to explore and head out on more adventures so that I can experience and capture more of the world around me. It also shows me how to stop and appreciate the events, the nature, and the cities in which I find myself immersed.
Back to School with Best Buy
Best Buy wants to upgrade your life this back-to-school season. Whether you're off to college for the first time, or someone who prides themselves in being a life-learner, you can find essentials that will help any type of student succeed in and out of the classroom at Best Buy. Find more cool gadgets and the latest technology to upgrade your life and learning at Best Buy in store and online.
Enter to Win
You also have the chance to Upgrade Your Life with Best Buy this back to school season! I have a $450+ prize package to give away so that you can have the best, latest, and greatest tech to work with.
Prize includes:
and a $100 gift card to #UpgradeYourself even more!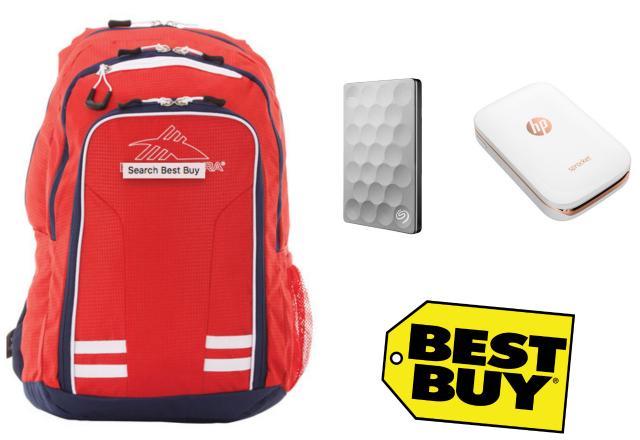 Here's how you can enter to win:
Leave a comment on this post (1 entry)
Like, share, or comment on this Facebook post (1 entry)
Click below to post an entry on Twitter
[clickToTweet tweet="RT to enter to win a $450+ @BestBuyCanada prize pack to #UpgradeYourself for #BacktoSchool http://ow.ly/Wijm30eDlIu" quote=" Click to enter via Twitter" theme="style6″]
I will draw one winner at random from all entries at 12:00pm on Wednesday, September 6, 2017. Follow Best Buy Canada on Facebook and Twitter for more information about upgrading for back to school.
Update The winner is Kathy P!