There's a free, family-friendly festival in Coquitlam on Saturday, August 12th that features live music, an artisan market, food trucks, craft beer, and much more. Since the festival is new, and you may not know what to expect, I've put together the top 5 reasons I'm looking forward to attending Kaleidoscope Arts Festival.
Kaleidoscope Arts Festival in Coquitlam
Where: Town Centre Park next to Lafarge Lake-Douglas SkyTrain station
When: Saturday, August 12, 2017 from 2:00pm to 10:00pm
Tickets: FREE! All ages. RSVP on Facebook here »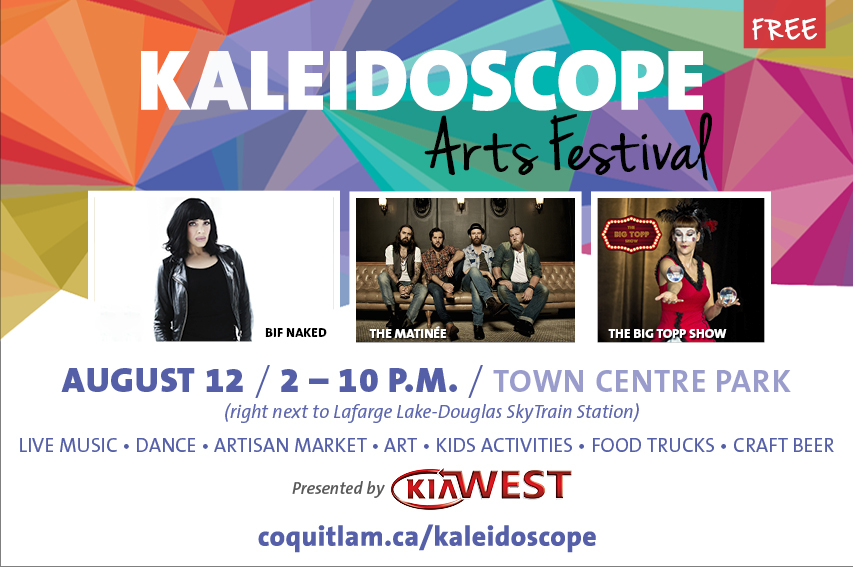 5 Reasons to Go to the Kaleidoscope Arts Festival in Coquitlam
1. The Art Zone
Musical Experience with Long & McQuade
Try out a variety of instruments, from flutes to trombones, with the help of trained staff – be a star!
The Creative Colours of Canada with Place des Arts
Add your own thread to a commemorative flag tapestry organized by Place des Arts as a collaborative community art project.
Origami Art with Place des Arts
Craft your own origami paper heart necklace using ribbon and origami papers.
Tiny Story Writing with the Coquitlam Public Library
Visit the Coquitlam Public Library tent to learn the art of the "tiny story" and to craft your own tiny story.
Body Art
For children and the young at heart, a talented team of artist will provide unique face painting and body art. They will illuminate faces and bring fantasy to your day! Come and experience the intricate and beautiful designs, have your face or your arm painted and add some colours to the festivities!
There's also a birdhouse painting contest, and some prizes up for grabs from OPUS.
2. The Music
Bif Naked will headline on the Plaza Stage, sponsored by Coast Capital Savings and featuring musical acts throughout the day at the amphitheatre-style Town Centre Park Plaza, overlooking scenic Lafarge Lake. The musical lineup also features jazz/pop singer-songwriter Jennifer Hayes, indie/roots/folk act West My Friend, indie rockers Derrival, and BreakOut West 2017 nominees for Rock Artist of the Year, The Matinée. Also appearing is The Paperboys.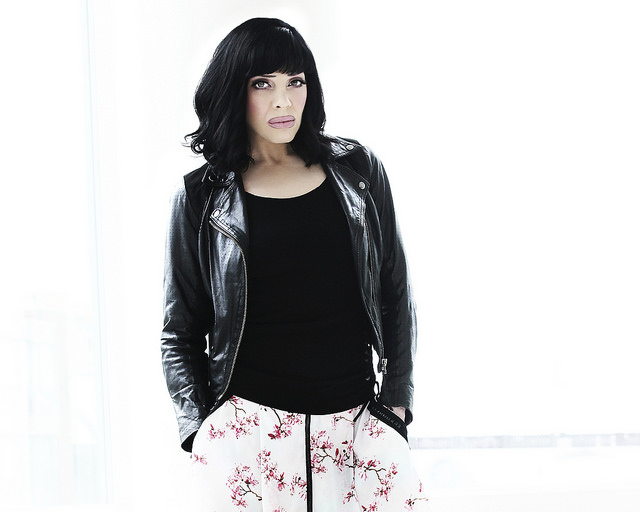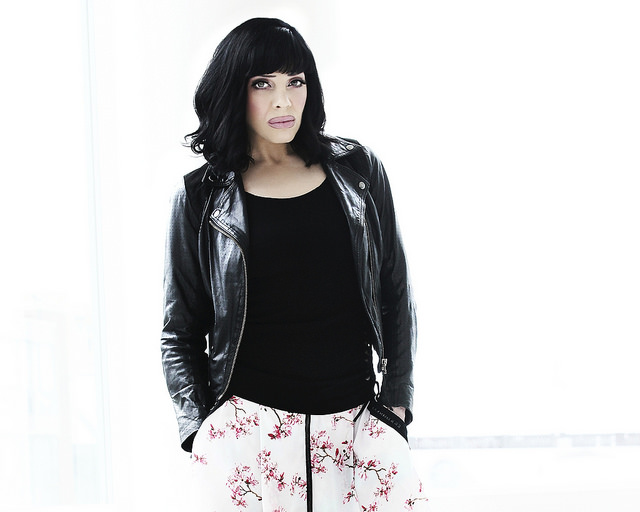 Plaza Stage Schedule:
2:00pm Jennifer Hayes
3:00pm West My Friend
5:00pm Derrival
6:30pm The Matinée
8:30pm Bif Naked
Engage Stage Schedule:
3:00pm V'ni Dansi's Louis Riel Métis Dancers
4:15pm The Red Ball Show & Workshop
5:45pm The Big Top Show​
7:30pm The Paperboys​
3. The Food & Beverages
Visit Food Truck Alley to enjoy the savory and sweet selections from Cheese Street Grill, Chickpea Truck, Fijian Fusion, Japadog, Kampong – Truly Authentic Taste of Malaysia, Reel Mac n Cheese, Stolovaya Catering, and TCBY Frozen Yogurt.

Brew Corner will feature Hearthstone Brewery, Lonetree Cider, and the brand new Mariner Brewing in Coquitlam.
4. The Artisan Market
Peruse the artisan market for one-of-a-kind items including jewelry, artwork and specialty items. An ATM is on-site for your shopping convenience.
5. The Location
Town Centre Park is a beautiful facility with everything from a stadium to a lake. It features a state-of-the-art track and field, Percy Perry Stadium and sports field complex as well as an outdoor stage at Lafarge Lake for cultural events and festivals like this one.
Event-goers are encouraged to walk, bike, carpool or use the ​skytrain. The new Evergreen Extension to the Lafarge Lake – Douglas Station provides direct access to the event site in Town Centre Park. Free public parking will be available at City Hall, Town Centre Park and Douglas College.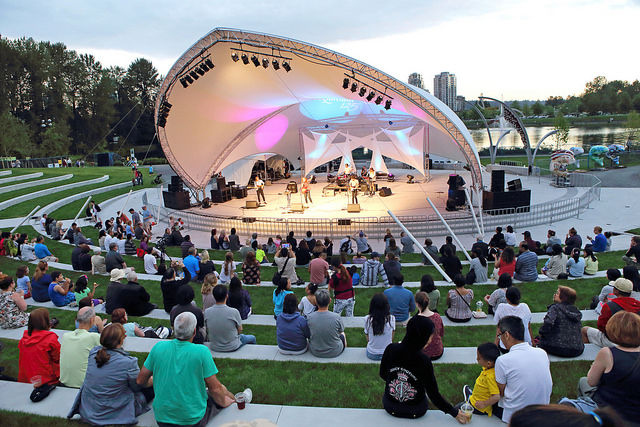 Pick up your copy of the Coquitlam 2017 Travel & Adventure Guide at any City facility, or read it online, and share your photos online using #explorecoquitlam.
Miss604 is a proud media partner of the Kaleidoscope Arts Festival