The Museum of Vancouver ("MOV") is diving deep into their vault and showcasing some of Vancouver's most valuable treasures in honour of Canada's 150th birthday.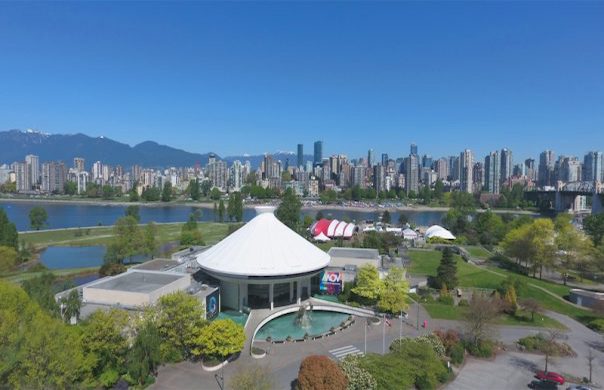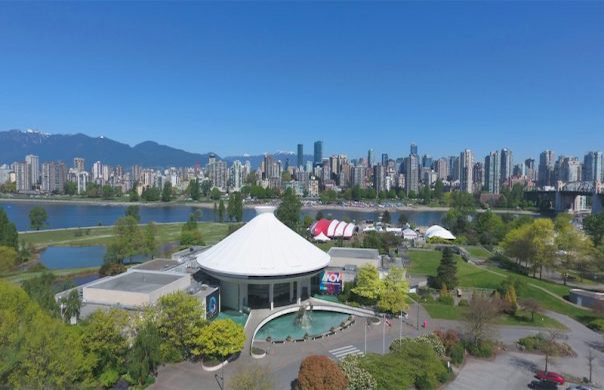 This new exhibition, called Unbelievable, features contested objects, storied replicas and, iconic artifacts for a mind-bending exploration of the role stories play in defining community – and what happens when these tales can not be relied upon.
We currently live in a post-truth world full of fake news, alternative facts and falsehoods, where literally nothing can be taken at face value. In Unbelievable, they will look at the contradictory and unbelievable stories behind treasured artifacts challenging visitors to look differently at the world and facts.
MOV Presents Unbelievable
Dates: June 24 to September 24, 2017
Where: Museum of Vancouver (1100 Chestnut St, Vancouver)
The first large Unbelievable object that visitors will encounter is the Thunderbird totem pole. It appeared in controversial filmmaker Edward Curtis' 1914 work In the Land of the Head Hunters.
The totem pole has since been replicated in fiberglass, as well as re-carved to stand in Stanley Park – but the original has been tucked away within MOV's vaults. The pole's complex histories lay the groundwork for an exploration of stories, symbols, and struggles that follow. Furthermore, the Thunderbird totem pole challenges our fundamental thinking about reconciliation and Canada in its 150th year.
Unbelievable will also include a search for other contemporary 'totems', each with contrasting stories about a point in time in Vancouver. These include the original 'R' from Arbutus Street's 'The Ridge' sign (where a replica now adorns condos); a full-scale bronze-cast model of Stanley Park's derivative Girl in a Wet Suit; and opposing and battling Quatchi costumes from the 2010 Olympic Winter Games – one an official costume, the other an anti-mascot built by protestors.
The artifacts will also illustrate the tangled threads of narrative around Vancouver's relationship with First Nations communities. Pieces include a carving given to George Vancouver's crew, a large mask of a bird depicting the European-brought disease of smallpox, and Pauline Johnson's 'Indigenous' dress, a fantasy garment for a cultural celebrity with a vivid imagination.
Finally, more surprising items ask visitors to create their own stories about unique artifacts found within the MOV collection, encouraing visitors to share their thoughts about how each object came to be, and then later present them with the opportunity to compare their narrative to MOV's documentation of each artifact.
Enter to Win Passes
I have a 4-pack of passes to give away to this fascinating exhibition, here's how you can enter to win:
Leave a comment on this post (1 entry)
Click below to post an entry on Twitter
[clickToTweet tweet="RT to enter to win a 4-pack of passes to @museumofvan's Unbelievable exhibition http://bit.ly/2r6lSw4″ quote=" Click to enter via Twitter" theme="style6″]
Follow the Museum of Vancouver on Twitter, Facebook, and Instagram for more information.
I will draw one winner at random from all entries at 12:00pm on Wednesday, June 14, 2017
Update The winner is Dane!