With an overwhelming show of support when Splashdown closed last year, Executive Hotels and Resorts has responded by giving the Lower Mainland a totally revamped experience set to open in just a few days.
The 7-acre Big Splash Water Slide Park in Tsawwassen will introduce newly renovated pools and hot tubs, a new clubhouse, Vegas-style cabanas for private parties, BV's Sports Bar and Grill, and much more. With the re-opening of the park, there will be an added convenience of a daily complimentary shuttle service to and from Downtown Vancouver.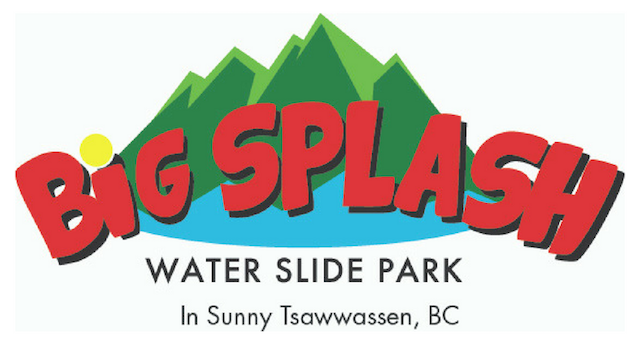 Big Splash Water Slide Park in Tsawwassen
Where: 4775 Nulelum Way, Tsawwassen
Opening: Monday, June 12, 2017
Hours: Monday to Friday 10:00am to 2:00pm until June 23rd
Summer Hours: June 24th onwards 7 days a week 10:30am to 7:00pm
With new landscaping, park layout and a sun splash patio with umbrella furniture perfect for sun-bathing or picnics, Big Splash promises to bring something new to the region. "We are building on top of the foundation that Splashdown built, and are adding a whole new look and feel to the water park for 2017," says GM Harold Frederiks.
There will be a new, large adult-only hot tub along with adult-only Las Vegas style VIP areas, with a DJ and private viewing decks. All-day passes to the attraction will be $28 and special group rates will also be available. Admission will be free for children three-years-old and under.
Follow Big Splash on Facebook, Twitter, and Instagram for the latest news and info this season.