ROVE is a free arts walk in Mount Pleasant that happens twice a year, and the next event is May 26th from 6:00pm to 10:00pm.
ROVE Mount Pleasant Arts Walk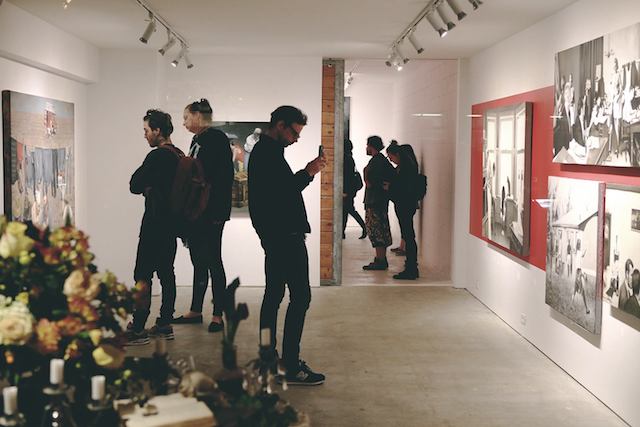 To ROVE all you need to do is pick a starting location on the route and there you will find the ROVE map. Use the map to rove around Main Street to check out galleries, art studios and creative spaces that feature a local artist's work.
Guests have the opportunity to discover a range of artwork, mix and mingle with local artists and take home a few unique pieces of their own.
When you've done ROVE-ing on May 26th, stop by the After Party from 10:00pm until late at The Projection Room (2321 Main St, Vancouver).
The next ROVE Mount Pleasant Art Walk will be September 29th in 2017. Follow ROVE on Twitter and Facebook for more information.