by

Disclosure: Sponsored Post

— This post is sponsored by Pemberton Music Festival. Please review the Policy & Disclosure section for further information.
The Pemberton Music Festival is coming up Thursday, July 13 through Sunday, July 16 in beautiful Pemberton, BC with headlining acts like Chance the Rapper, MUSE, A Tribe Called Quest, and many, many more.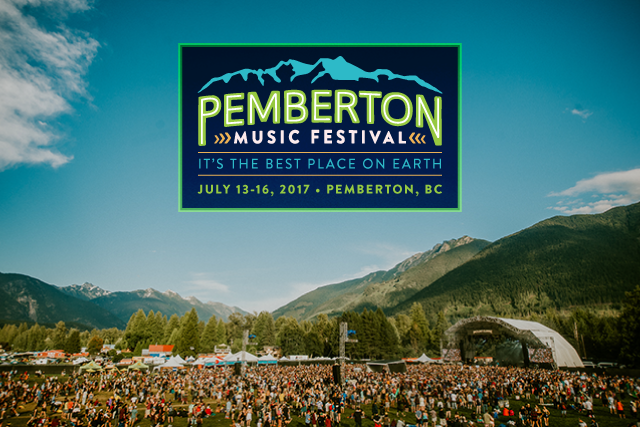 Full ticketing details and prices, including Regular General Admission, VIP and Super VIP packages, are now available online now. With your ticket you'll get 4 days of amazing performances under majestic Mount Currie and a portion of your ticket purchase goes to Pemberton Music Festival Community Fund.
With camping spot filling up fast, you'll want to get a shuttle pass for the weekend, making Whistler your home base. You'll have someone else do the driving, you won't have to worry about parking (there is none on-site anyway) and you could make some friends on the ride! Here's how you can make the best of a Pemberton shuttle pass when you stay in Whistler:
5 Ways to Enjoy Whistler During Pemberton Music Festival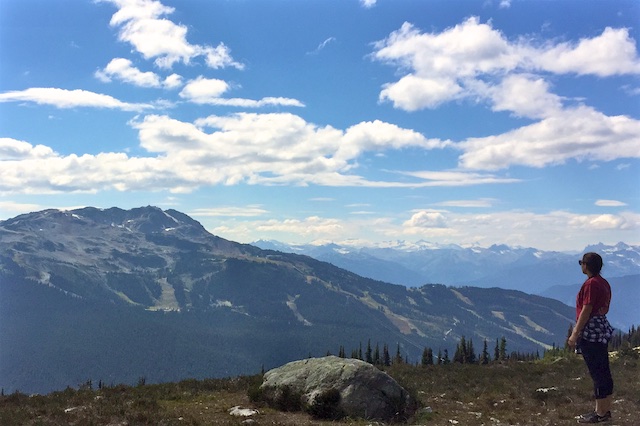 1. Work Out
You'll be walking between stages all day at Pemberton Music Festival but if you're keen to keep up an elevated fitness routine during your time in the area, there are 50km of alpine trails for you to explore. Pick a mountain-top walk, intermediate hike, or advanced hike to start your day.
2. Unwind Before You Let Loose
Have you heard of Scandinave Spa? It's a magical spa with eucalyptus steam room, Finnish sauna, hot pools, cascading waterfall, all perched between evergreens on the side of the mountain in Whistler. Snuggle up by the fire in your robe between rejuvenating hydro treatments as you think about all of the bands you're going to see later that day at the festival. You can either book a spa treatment or simply access the pools for the morning to recharge before you head out to the shuttle.
3. Play Time
From June to September, the Blackcomb Village area transforms into the Family Adventure Zone presented by NINTENDO. Ride the Westcoaster Slide, play Mario & Friends Mini Golf, zip around in Go Carts, and more. The zone opens daily at 10:00am, and it's just a quick walk to the Pemberton shuttle stop via the Valley Trail.
4. Keep Calm and Experience Local Culture
One of my favourite places is the Squamish Lil'wat Cultural Centre, showcasing art, history and culture. It's a beautiful and peaceful location to reflect and learn, open daily at 9:30am and there are guided tours every hour on the hour.
5. Late Night Eats
You just got off the shuttle from Pemberton but before heading back to your room, you need to refuel after that last act on stage made you dance off your last festival meal. Not to worry! Head over to El Furniture Warehouse in Whistler Village. It's open until 2:00am and all food, everyday, all day, is just $4.95. On the hearty and healthy side, Stonesedge is open until 1:00am and has a variety of protein-packed vegan and vegetarian options – their brunches are great too!
Produced and promoted by Huka Entertainment, in collaboration with the Village of Pemberton and land partners the Sunstone Group, the Lil'wat Nation and Squamish-Lillooet Regional District, the festival turns Pemberton Valley, located less than thirty minutes from Whistler, BC, into a premiere musical playground. Last year's festival drew more than 180,000 people to the most beautiful place on earth. As with last year's festival, a portion of the proceeds from the sale of each ticket will be donated to local organizations in the Pemberton community.
Follow Pemberton Music Festival (#PembyFest) on Twitter, Instagram and Facebook for more information.