Early Bird Tickets are now on sale for the 34th annual YWCA Metro Vancouver YWCA Women of Distinction Awards on May 29th.
Funds raised from the event help women, children, youth and families at turning points in their lives, through 50 programs and services. This awards ceremony is a chance to pay tribute to our community's outstanding women and organizations and to support much-needed programs and services crucial to breaking the cycle of poverty.
YWCA Women of Distinction Awards
Where: Vancouver Convention Centre West
When: Monday, May 29, 2017 from 5:00pm to 9:30pm
Tickets are available at the early-bird rate until Sunday, April 9th. Regular prices will go into effect on Monday, April 10th. Until April 9th: $235 per person ($2,350 for a table of 10); As of April 10th: $285 per person ($2,850 for a table of 10).
Nominees in the following categories will be announced on March 8th: Arts, Culture & Design; Business & the Professions; Community Building; Education, Training & Development; Entrepreneurship; Environmental Sustainability; Health, Wellness & Active Living; Non-Profit & Public Service; Technology and Science Research; and Young Woman of Distinction.
Follow the YWCA of Vancouver on Facebook and Twitter for more information along with the YWCA Women of Distinction Awards @YWVanWODA on Twitter.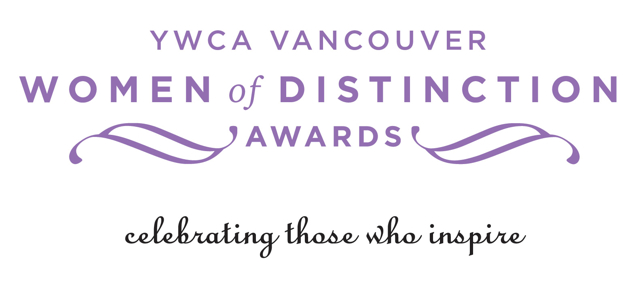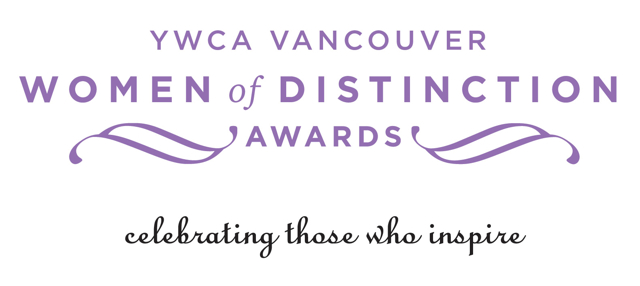 YWCA Metro Vancouver is dedicated to achieving women's equality. Their mission is to touch lives and build better futures for women and their families through advocacy and integrated services that foster economic independence, wellness and equal opportunities.
Miss604 is the proud Social Media Sponsor of the YWCA Women of Distinction Awards, since 2010