The Jessie Richardson Theatre Awards are an annual awards ceremony and party produced by the Jessie Richardson Theatre Award Society to celebrate and promote the outstanding achievements of the Vancouver Professional Theatre Community. Miss604 has been the official blogger of the ceremony for the past few years and to kick off 2017, I've partnered with the Jessies to highlight what's on stage in Vancouver each month.
January Theatre Listings for Vancouver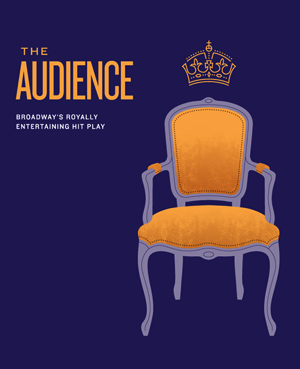 Arts Club Theatre Company
The Audience by Peter Morgan
Stanley Industrial Alliance Stage
January 26 to February 26, 2017
From Winston Churchill to Margaret Thatcher, through Tony Blair and right up to David Cameron, the Queen has held a weekly meeting, or "audience," with each of her twelve prime ministers. Peter Morgan's imaginary glimpses into these tête-à-têtes provide a droll and fascinating portrayal of a lioness of history—one who, over the span of six decades, transforms from an uncertain young monarch into the revered figurehead of today.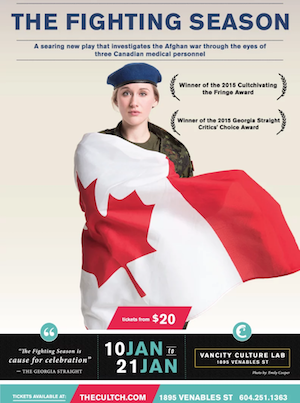 Bleeding Heart Theatre
The Fighting Season by Sean Harris Oliver
Vancity Culture Lab at The Cultch
January 11 to 21, 2017
Based on his father's real life experiences as a doctor in Afghanistan, Sean Harris Oliver's new play The Fighting Season investigates Canada's involvement in Afghanistan through the eyes of the medical personnel who served for our country abroad.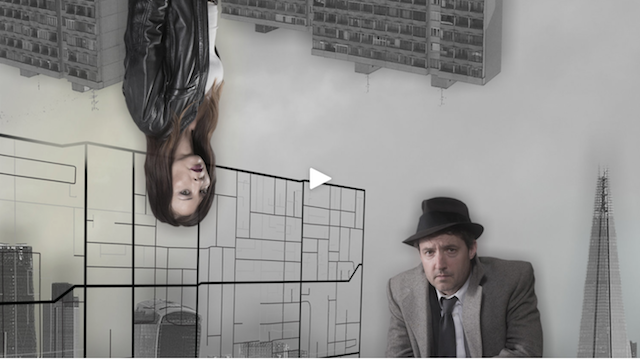 Up In The Air Theatre & The Only Animal Theatre
The City and The City by Jason Patrick Rothery
The Russian Hall
January 26 to February 5, 2017
Adapted from author China Miéville's multi-award winning novel, The City and The City is a highly participatory theatrical experience; equal parts dystopic science fiction, film noir, and murder mystery. Using emergent audio technology, the audience receives clues for actions, text and characterization to bring the story to life in real time.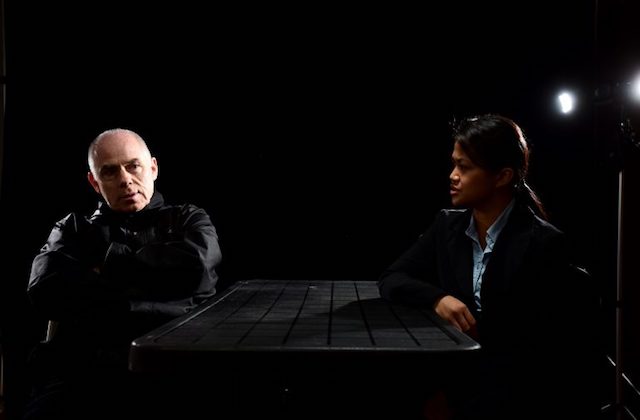 Redcurrant Collective
The Nether by Jennifer Haley
Firehall Arts Centre
January 18 to January 28, 2017
The Nether made its Vancouver premiere at this year's Fringe Festival and was a favourite amongst critics. A detective story that explores the nature of virtual realms, fantasy and morality. Written by Jennifer Haley, The Nether is complex and darkly intriguing.
Follow the Jessies on Facebook and Twitter for more information about theatre in Vancouver.