by

Disclosure: Sponsored Post

— This post is sponsored by the City of Coquitlam Please review the Policy & Disclosure section for further information.
Though the rain can be a downer, don't let the wet stuff put the brakes on your active lifestyle. This is the perfect time of year for exploring new places and trying fresh activities that will test your brain and body. If you're looking for something new, check out these fun ideas out of Coquitlam this month. Warning: May induce excessive grinning!
Evergreen Cultural Centre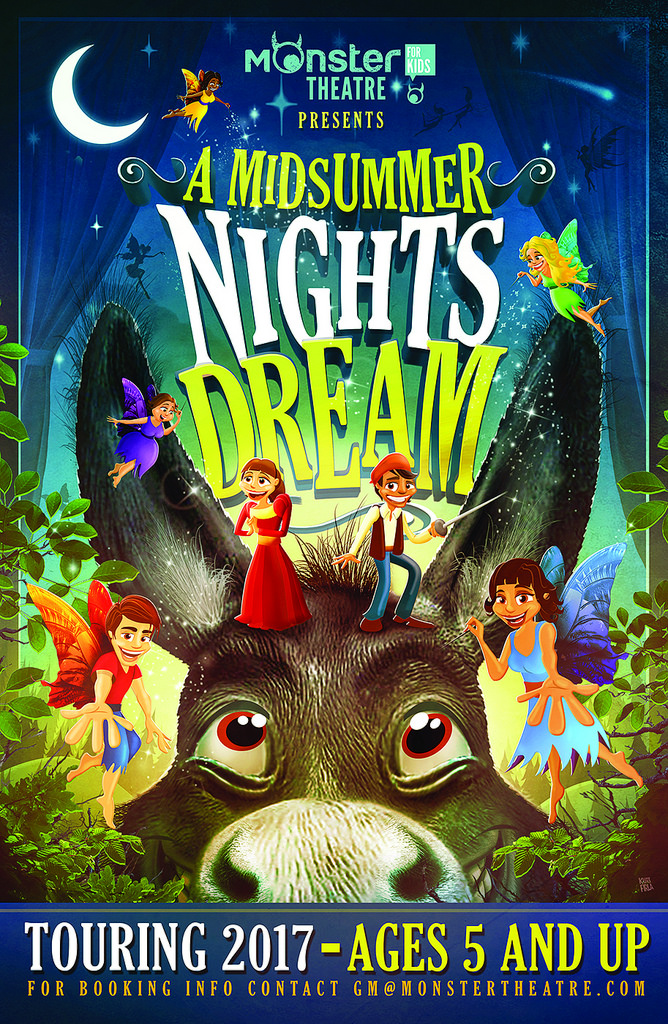 If you haven't taken a ride on SkyTrain's Evergreen Extension yet, why not hop on the train and see where it takes you? Simply riding the train is an adventure for children, and the last station on the line is Lafarge Lake-Douglas station, which is just steps to Evergreen Cultural Centre, a wonderful visual and performing arts theatre.
Highlights in the coming weeks include the quirky one-woman show, The (Post) Mistress, and a performance by the critically acclaimed Canadian Guitar Quartet. Families won't want to miss A Midsummer Night's Dream, a whimsical adaptation of Shakespeare's classic, featuring fairies, love potions and talking donkeys (ticket admission is pay-what-you-can).
Climb a Mountain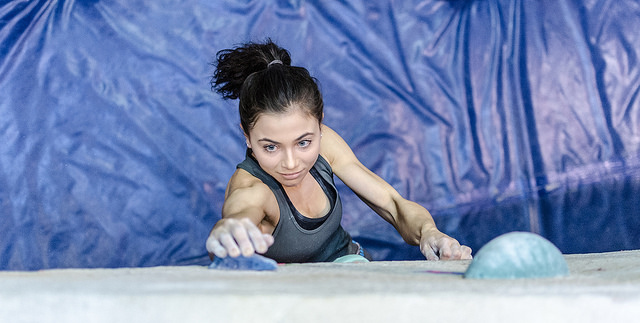 It's true that Coquitlam is on the edge of nature, surrounded with mountains, but during soggy weather, why not try something new and scale an indoor climbing wall? Did you know that Coquitlam is home to the largest climbing gym in Metro Vancouver? Climb Base5 boasts more than 16,000 square feet of climbing space, a 1,000-square-foot 'Tsunami Wall' for bouldering, and custom programs for kids, groups and adults.
Knock 'em Down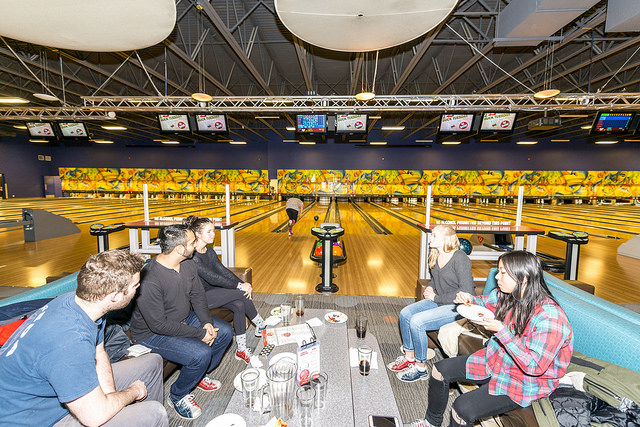 Channel your inner Homer Simpson and line up a strike! Bowling is a great activity for all ages on a rainy day, and Zone Bowling in Coquitlam has a beautiful five- and 10-pin bowling alley that attracts visitors from all over Metro Vancouver.
Hit the Ice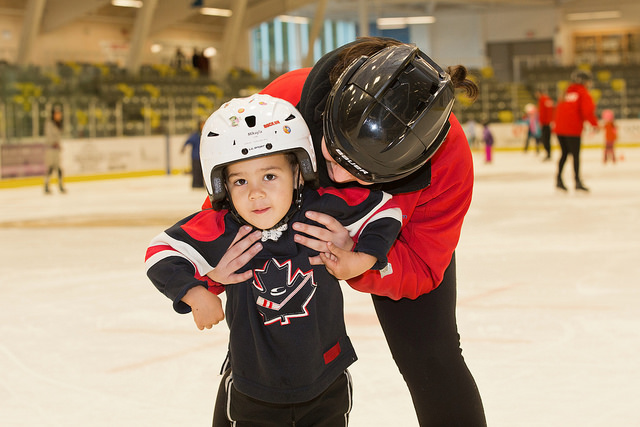 Nothing is more Canadian than lacing up the skates and zipping around the ice. Round up the kids, pop on those helmets and get ready to create memories that will last a lifetime. Drop-in indoor ice skating is available at Poirier Sport & Leisure Centre, which is a massive recreation facility that also has pools, a gym and drop-in fitness classes.
Watch a Game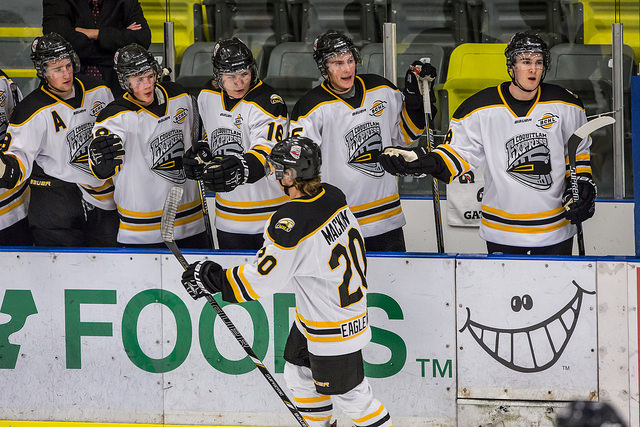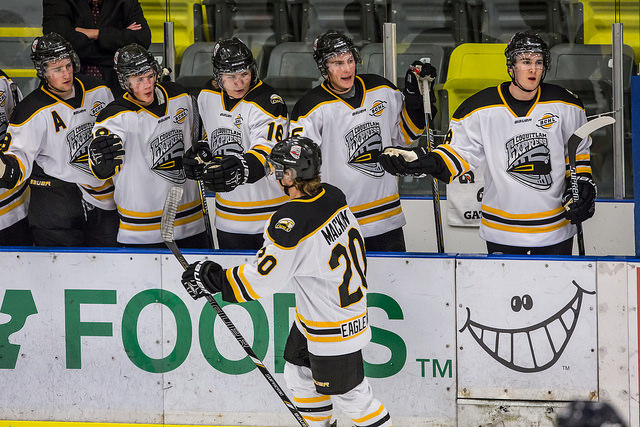 Could the next NHL star be skating on home ice? Head over to Poirier Sport & Leisure Complex at 633 Poirier St. to cheer on the Coquitlam Express and scope out the talent of the BCHL. Whether you're feeding a hockey addiction or simply looking for an affordable, family-friendly night out, this is guaranteed to be a fun outing. Regular season runs until February 24th.
Take a Hike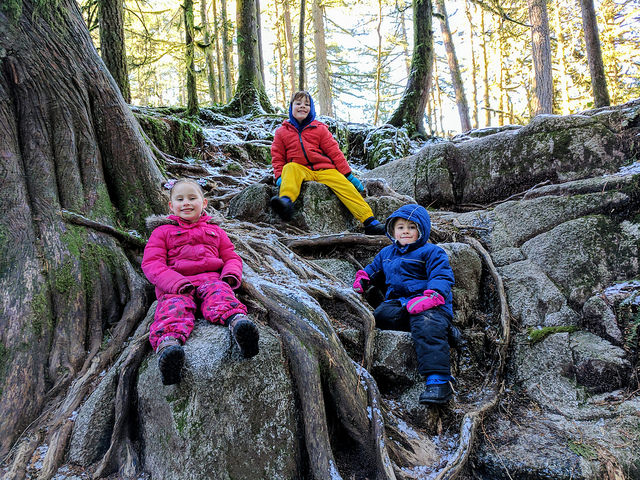 Just a short drive from Coquitlam's City Centre, Minnekhada Regional Park is a peaceful nature sanctuary that offers a place to get away from it all. The 200-hectare park has a variety of trails and is rich with wildlife. If the ground is covered in snow, take a walk around the marsh and enjoy the scenery. Depending on the conditions, you could try the 6.5-kilometre trek to the High Knoll to be rewarded with incredible views of the marsh below (allow yourself at least 2 ½ hours). The park is also home to Minnekhada Lodge, a 1930s country estate that is a popular film and wedding spot, open to the public on occasion for touring.
For more information about exploring Coquitlam, visit coquitlam.ca/explore and plan your trip by transit. Share your photos using tag #explorecoquitlam.