The BC Sports Hall of Fame is hosting a variety of activities and event during winter break. From December 19th to December 31st, starting at 3:00pm, the Hall will have everything from the marshmallow Olympics to archery painting!
Holidays at the BC Sports Hall of Fame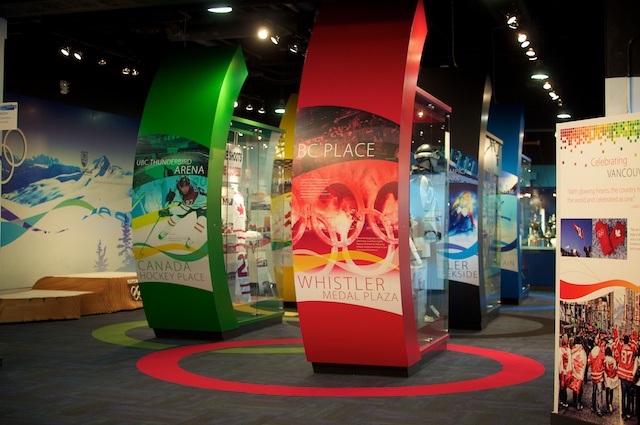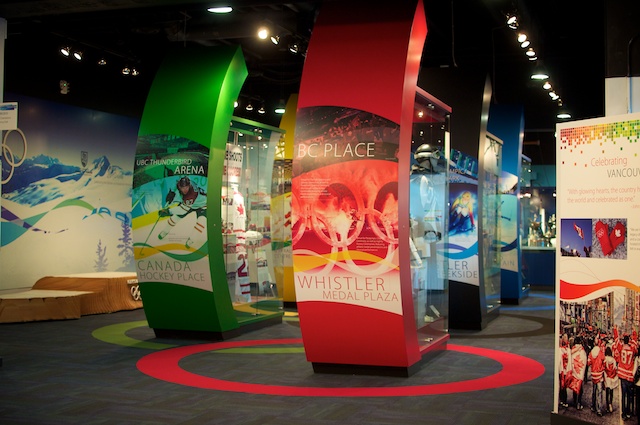 December 19, 2016: Make your own Olympic Torch
December 21, 2016: Movie & popcorn
December 24, 2016: Cookie decorating
December 26, 2016: Archery painting
December 28, 2016: Xbox games afternoon
December 31, 2016: Marshmallow Olympics
Admission* is $15 for adults; $12 for youth, seniors, or students; children 5 and under are free. Family passes for 2 kids and 2 adults are $40. Annual family passes are available for $50.
While you're there, check out the Hall's exhibitions and galleries like the Vancouver 2010 Gallery, In Her Footsteps Gallery, Hall of Champions Gallery, Aboriginal Sport Gallery, Terry Fox Gallery, Rick Hansen Gallery, the Participation Zone with interactive games, the Greg Moore Gallery, 1954 British Empire Games Gallery, Signature Exhibition Gallery, Best of BC Gallery, and the Special Exhibition Gallery featuring Ruck 'n' Roll: The Smashing Rugby Exhibit.
The Hall will be operating on holiday hours during this time so be sure to come early to explore, then join these activities at 3:00pm.
Find the BC Sports Hall of Fame at BC Place's Gate A and follow along on Facebook and Twitter to find out more about their exhibitions, tours, and events.
*All prices are those posted online at the time of publishing and may vary. Admission prices at the venue are always to be observed.