Translink has announced that once again there will be free transit New Year's Eve in Metro Vancouver. From 5:00pm on December 31, 2016 until 5:00am on January 1, 2017 there will be no charge to ride the entire system and all fare gates will be open.
Free Transit New Year's Eve in Metro Vancouver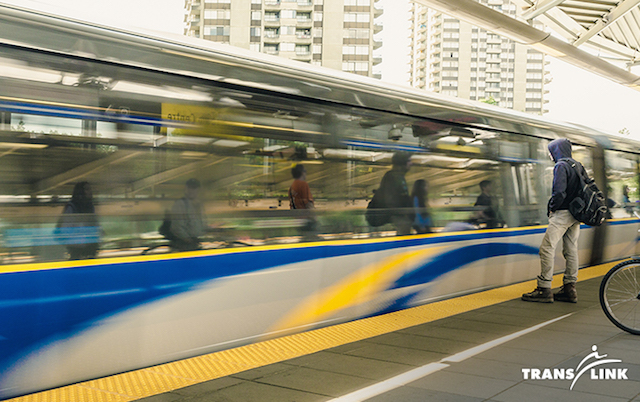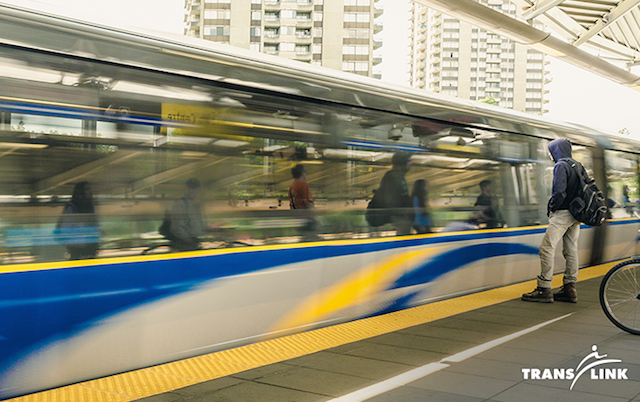 Bus services will run on their usual Saturday schedules with some routes running additional evening/late-night trips after their normal schedules.
SkyTrain hours will be extended by approximately one hour and include more frequent trains throughout the evening.
SeaBus runs will be extended by one hour. The last sailing from Lonsdale Quay will be at 2:02 a.m. and the last sailing from Waterfront will be at 2:22am.
On January 1, 2017 Buses, SkyTrain and SeaBus will operate on their regular Sunday schedule. West Coast Express and extended 701 buses to Mission will not operate.
Note: If you tap in before 5:00pm, you must tap out on SkyTrain and SeaBus to ensure you're charged the correct fare. Also, compass tickets expire at the end of the service day on which they are purchased.
Note: Bicycles coming into downtown Vancouver may be subject to restrictions on SkyTrain due to crowd conditions at the discretion of the SkyTrain staff on hand. Bikes will not be allowed to board trains at downtown Stations from 11:45pm until the bulk of the crowds have cleared.
Map out your NYE route with Translink's Holiday Planner for more information and last run times for buses and SkyTrain.