Education & Career Fairs ("ECF") invites you to their 20th anniversary event to kick start your career. When you visit ECF, you will experience all the exciting stages of planning the trip of a lifetime: pursuing your dreams. If you are looking for a job or training options, ECF makes it easy to get a new start since the Fair is free!
Free Education & Career Fair in Vancouver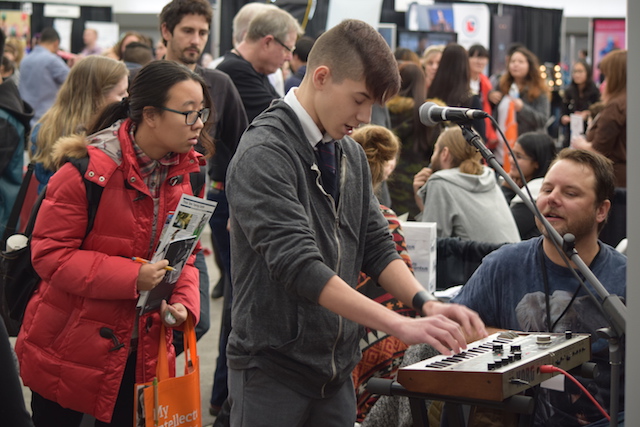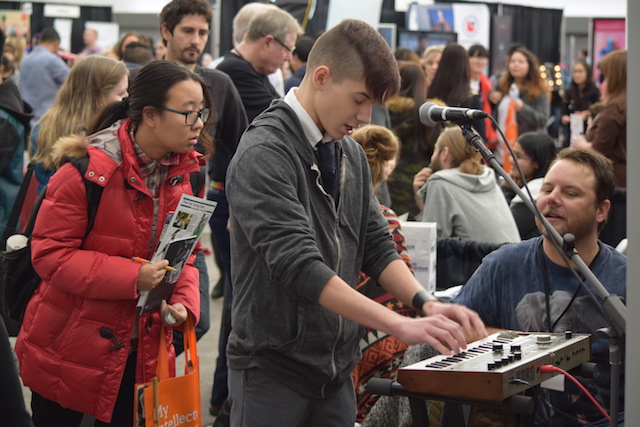 Date: Friday December 9, 2016
Hours: 9:00am to 3:00pm
Where: Vancouver Convention Centre EAST, Exhibit Hall B (Canada Place)
Tickets: Book free tickets online now!
What's New for 2016
Interactive Gallery – Let the Centre for Arts and Technology give you the full experience of what it will be like to pursue your passion with this interactive gallery. Every station offers a different experience. Look, listen and feel – view life through the lens of a professional camera, immerse yourself in sound or feel what it's like to create and animate. Or perhaps you want to see what computers can really do in the Network Administrator Specialist gallery. Pop by and see that your passion is within reach.
» Click here for the full schedule and floorplan «
Learning Lounge – Seminars, presentations and demonstrations by exhibitors will take place in the Learning Lounge. Listen to experts provide valuable insight on everything from high demand jobs, school applications, how to balance doing what you love vs. what pays the bills and more! Don't miss out on these free Learning Lounge Talks, including "Paying for School Like a Boss" presented by Stenberg College. Plan ahead and view upcoming Learning Lounge Talks here.
Exhibitors
Find out which of the 100+ organizations can help you get trained and get hired, and take the "Plan Your Trip Quiz".

Be sure to pick up the ECF 2016 Passport at the door for details on how you can win a $50 Staples gift card.
Follow Education & Career Fairs on Facebook and Twitter for more information.
Miss604 is a proud Media Partner of the Education & Career Fairs