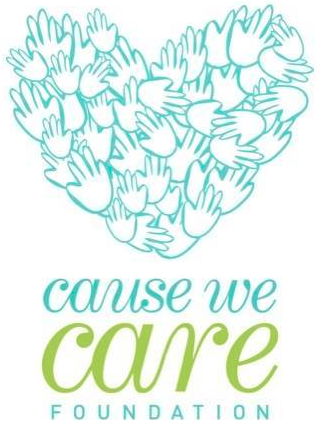 On Wednesday, December 7th, Cause We Care (in partnership with Capital Direct) will be hosting its 10th annual Christmas hamper drive where 200+ volunteers will assist in stuffing 750 hampers full of essential food items and small gifts.
The hampers will be distributed to 25 frontline organizations in the Lower Mainland that support single mother-led families and children in need.
Cause We Care Hamper Drive
Over the last nine years, Cause We Care has successfully aided frontline organizations by delivering 5,932 hampers stuffed with over 105,000 pounds of food to low-income families across the Greater Vancouver area, making it the largest hamper drive in Vancouver.
How You Can Help
Donate: Vancouverites can help support the drive by donating online – for every online $70 donation, a hamper will be delivered to a local family in need.
Special thanks goes to Save On Foods (Cambie Street), Army & Navy and Purdy's Chocolatier for their many years of continued support. Thanks to Aritzia for keeping mothers and children warm through the winter with donated gloves and toques; and many thanks to Dueck Auto Group for providing cargo vans for hamper deliveries.
Purchase: Blue Ruby will once again be teaming up with Cause We Care to offer perfectly handcrafted holiday bracelets. These bracelets make a charitable and stylish gift and 100% of proceeds go towards supporting programs and initiatives run by Cause We Care. Prices range from $20 to $150. They are available in all Blue Ruby stores.
Volunteer: Donate your time to help stuff hampers for this campaign on December 7th.
Follow Cause We Care on Twitter and Facebook for more information.