The Surrey Christmas Bureau Adopt-A-Family ("AAF") program matches individuals, businesses, and other organizations with a family in need that has children under the age of 18. Each year they seek support from 1,000 sponsors so that every family and child in Surrey can celebrate Christmas.
Adopt-A-Family with the Surrey Christmas Bureau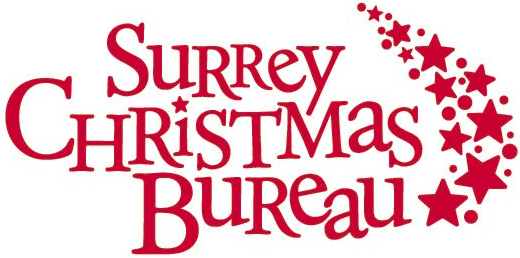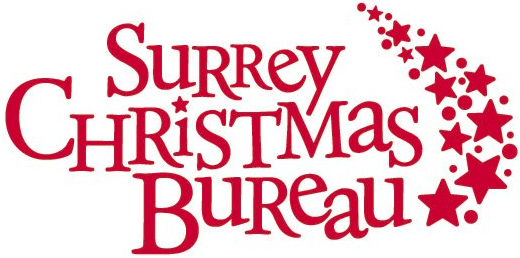 By becoming an Adopt-A-Family sponsor, you will provide a Christmas breakfast, lunch and dinner as well as gifts for the family you are matched with.
Guidelines and a planning list are available online to help you understand some of the expectations, and to give you some ideas about how you can offer your support this season.
Helping a family in need is always a meaningful experience, but helping a family during the holidays changes their entire experience of this time of year.
If you would like to sponsor a family, you can complete the sponsor application form online or contact the AAF program at (604) 585-9670.
Follow the Surrey Christmas Bureau on Facebook and Twitter for more information. You can also support the Surrey Christmas Bureau at events this season like Big Rigs for Kids lighted truck parade on December 4, 2016.