by

Disclosure: Sponsored Post

— This post is sponsored by Translink Please review the Policy & Disclosure section for further information.
Once the Evergreen Extension opens, Metro Vancouver's SkyTrain network will become the longest, driverless, automated rapid transit system in the world. Just ahead of this transition, that extends the Millennium Line to Coquitlam through Burnaby and Port Moody, some SkyTrain network changes have come into effect to ease this integration.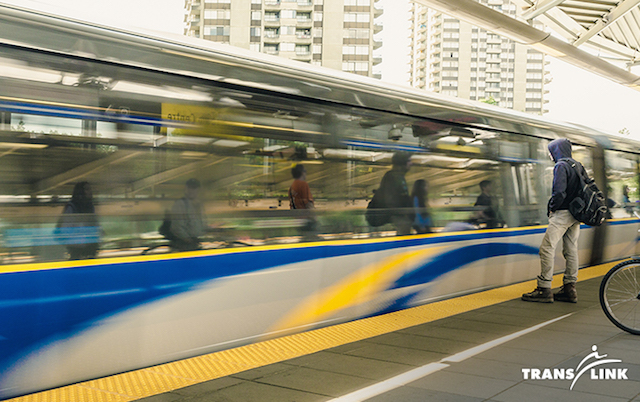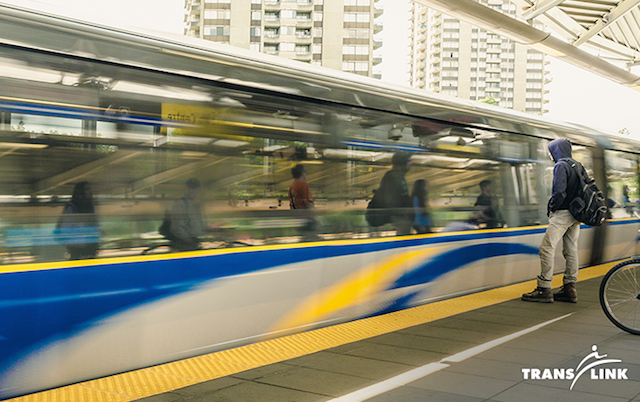 SkyTrain Network Changes Now in Effect
To get riders ready for the Evergreen Extension, changes to how you ride the SkyTrain network began October 22nd to give you time to adjust ahead of the new line's opening. Here are some of the biggest changes:
The Expo Line will now have two routes. One route will continue to travel between Waterfront Station and King George Station and a second Expo Line route will run between Waterfront Station and Production Way–University Station.
The Millennium Line will run between VCC–Clark Station (no longer from Waterfront) and Lougheed Town Centre Station, continuing on to the Evergreen Extension when it's open.
You'll be able to transfer from the Expo Line to the Millennium Line at Production Way–University, Lougheed Town Centre or Commercial–Broadway stations.
You'll be able to transfer to between the two Expo Line routes at any station between Waterfront and Columbia stations.
A general overview of the system map changes: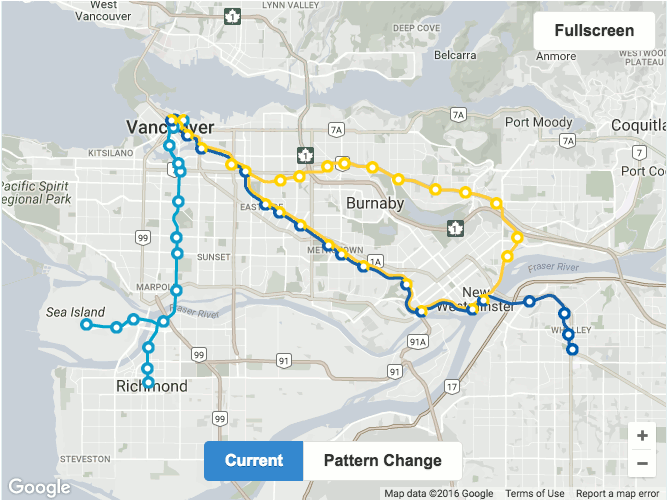 A a really helpful video that illustrates the changes:

These changes are being made to the SkyTrain network to meet increasing demand with the limited number of train resources available, and to simplify the operating pattern. You can visit the Trip Planner to see how the changes to the SkyTrain network may affect your future travel plans.