by

Disclosure: Sponsored Post

— This post is sponsored by the West Coast Women's Show. Please review the Policy & Disclosure section for further information.
When I spoke with Safety Chick, Kathleen Baty, about returning to the West Coast Women's Show she was excited. "All these entrepreneurial women, with all these different businesses, and the best way I can describe it is walking into a Superbowl-filled arena full of empowered women, who are just there to have fun. I'm so looking forward to going back!"
There is one panel that is building up some anticipation as it features some amazing women from around the region: Meet the Entrepreneurs of the Fraser Valley (on the Main Stage Sunday, October 23rd at 12:30pm).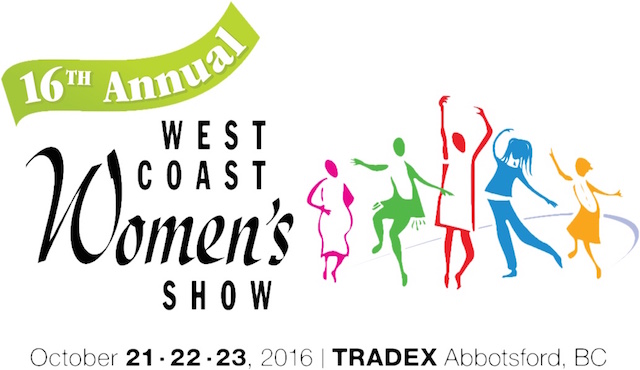 Entrepreneurs of the Fraser Valley
New to the main stage this year, you are invited to an intimate conversation with some of the fastest growing Entrepreneurs based right in our own backyard. Learn their secrets to success, their rise to social media stardom, how they took the pages of Vogue by storm and how they balance growing their booming businesses while raising their busy families.
Amanda Penner
Owner, minimoc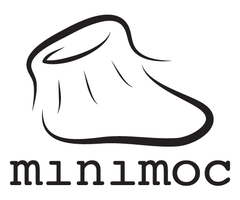 The inspiration for the popular soft-soled shoes came from Amanda's desire to give custom, 'made-with-love' gifts to the many babies being born to her friends and family. After giving a few pairs to babies in the Fall of 2013, Amanda and her husband Jeff started receiving orders and it has been full steam ahead ever since! Minimoc leather shoes are handmade in Abbotsford, BC from ethically sourced materials and are available for sale online as well as in over 250 stores across North America.
Lorene Mah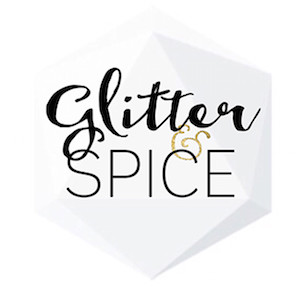 Owner, Glitter and Spice
With Lorene's second born, her son, the teething, drooling, and constant need to smack mom's face and pull her hair while nursing was in full-blown effect! She immediately scoured the shops for the perfect teething necklace, but came back disappointed. So inspired by her darling son, she decided to create stylish teething necklaces for the modern day mom that are safe and fun for babies to chew. Products are handcrafted right here in Canada and for sale online or at the Glitter & Spice booth at the West Coast Women's Show.
Laura Derksen
Owner, Arrow and Lace Designs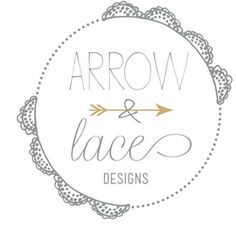 After Ariella, Laura's daughter, was born in May 2010 she starting making hair accessories which quickly became popular with family and friends. In August 2013, with her second child, Kenton in tow Arrow & Lace Designs were born as a way to work while staying home with her kids. Arrow & Lace is vintage inspired apparel accessories with a focus on quality and extra measures to make these accessories last. Details like adjustable headbands, ribbon lined alligator clips, and headbands use felt so they are soft and comfortable to wear. Arrow & Lace designs are available online as well at the West Coast Women's Show booth.
Karen Johnson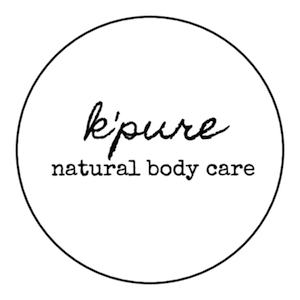 Owner, k'pure Natural Body Care
Karen's business kind of happened by accident. Five years ago, when her youngest son was a newborn, she found out that he had abnormally high levels of aluminum and plastics in his system. Turns out, Karen's deodorant and skin care products were loaded with aluminum and plastics and making their way into her breast milk. This is where her quest for natural skin and body care started. Each product is hand made, labelled and packaged, with the strictest attention to quality control and detail. K'pure Naturals can be found online or at the West Coast Women's Show today.
Meet the Entrepreneurs of the Fraser Valley on the Main Stage Sunday, October 23rd at 12:30pm.
West Coast Women's Show
When: Friday October 21, 2016 from 1:00pm to 9:30pm; Saturday October 22, 2016 from 10:00am to 9:00pm; Sunday October 23, 2016 from 11:00am to 5:00pm.
Where: TRADEX in Abbotsford (1190 Cornell Street)
Tickets: At the door: Adults $12; Seniors (65+) $9; Seniors (65+) Friday from 1:00 to 5:00pm $7 (no coupon required); Youth (13 – 17) $9; Children (6 – 12) $4; Children (5 & under) are free. Save $2 online and in store at London Drugs!
Theme Days
Show themes include Fashion & Style, Home & Interior Décor, Health & Wellness, World of Taste, Natural & Organic Products, the Active Women's Zone, Travel Showcase and the Artisan's Marketplace.
Friday is Girls Night Out Martini Night. Calendar Firefighters Fashion Show (Main Stage) 7:30pm
Friday is Seniors Discount Day – Only $7 from 1:00pm to 5:00pm (65 + years)
Saturday is Girls Night Out Martini Night. Calendar Firefighters Fashion Show (Main Stage) 7:30pm
Sunday is Mothers & Daughters Day at the West Coast Women's Show. The first 500 visitors to the show will receive a FREE Gift Pack from Pretty Things
Stage Schedules are available here: Main Stage, Health & Wellness Stage, Kitchen Theatre Stage, Beauty & Cosmetics Stage, Cheese Tasting Stage.
Follow the West Coast Women's Show on Facebook, Instagram, and Twitter for more information. Join the West Coast Women's Show VIP Club to receive information on the best ticket deals, show updates and exclusive deals available only to VIP Club members.