Celebrate all things hiking with free guided hikes, backcountry education and fun, educational family activities on Sunday, September 18th during Hike Fest at the Sea to Sky Gondola.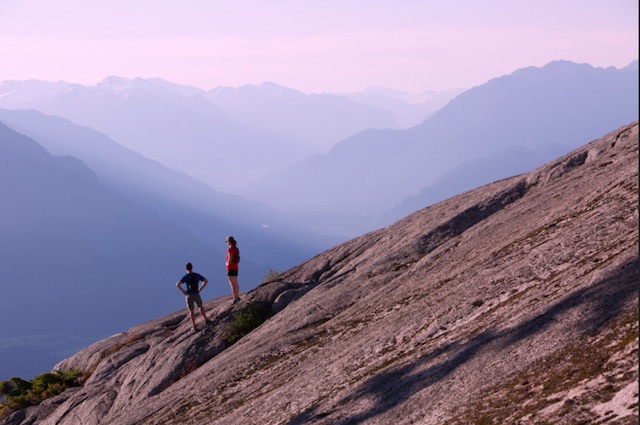 Hike Fest: Registered Activities
Registered activities include a Sea to Summit Trail Hike, the Via Ferrata Experience, Al's Habrich Trail (full version to pond), Half Version of the Sky Pilot Hike, Sparky's Spin, a First Nations Talking Trees Tour, and Wonderland Lake Loop Hike. Register online here.
Hike Fest: No Registration Required Activities
11:00am – 4:00pm is the Hiking Fair. Various organizations will be present to provide you with valuable hiking and safety information as well as fun kids activities:
Throughout the day you can join in on The North Face Family Tour on Alpine Alley and General Information Tours. Enjoy live music from Cam Salay, take family pictures with an eagle or owl, and more.

For registration, inquiries or cancellations call (604) 892-2551. Access to general Hike Fest activities is free with your purchase of a lift ticket or your season pass.

Follow the Sea to Sky Gondola on Facebook and Twitter for more information about this beautiful attraction and special events.