Wines of Chile is hosting two tasting events in Vancouver at the end of the week, showcasing their diverse wine growing region and exceptional selection.
Wines of Chile Tasting Events
Where: BC Liquor Store (Cambie & 39th Avenue)
When: Friday, August 12, 2016 4:00pm to 6:00pm
Where: Marquis Wine Cellars (1034 Davie St)
When: Saturday, August 13, 2016 12:00pm to 4:00pm
Together with Wines of Chile, BC Liquor Store and Marquis Wine Cellars are pleased to present exclusive tastings of Chilean wines. Learn about Chile's unique grape varieties and the wide selection of sustainable wines available. Take part in this fun consumer tasting by trying an exceptional selection of Chilean wines paired with authentic Latin appetizers.
I had the chance to get to know Wines of Chile when I was their blogger for TED in Vancouver earlier this year, and I fell in love with Carmenere. If you can, head down to one of these tasting events to get to know this unique wine region.
Wines available for sampling August 12th include: Cono Sur Vineyards & Winery's Organic Pinot Noir and Reserva Especial Sauvignon Blanc; Palo Alto Winery's Palo Alto Reserva; Concha y Toro's Casillero del Diablo Devil's Collection Red; Oops Wines Oops Carmenere; Santa Carolina's Reserva Sauvignon Blanc.
Wines available for sampling August 13th include: Cono Sur Vineyards & Winery's Bicicleta Viognier; Emiliana Organic Vineyards' Eco Balance Reserva Chardonnay; Emiliana's Eco Balance Reserva Carmenere; Santa Rita Wines' 120 Dark Cellar; Luis Felipe Edwards Winery's Reesrva Pinot Noir; Viña Santa Ema's Reserve Cabernet Sauvignon; Santa Ema's Reserve Pinot Noir; La Joya's Gran Reserva Cabernet Sauvignon; Viña Lapostolle, Colchagua's Canto de Apalta.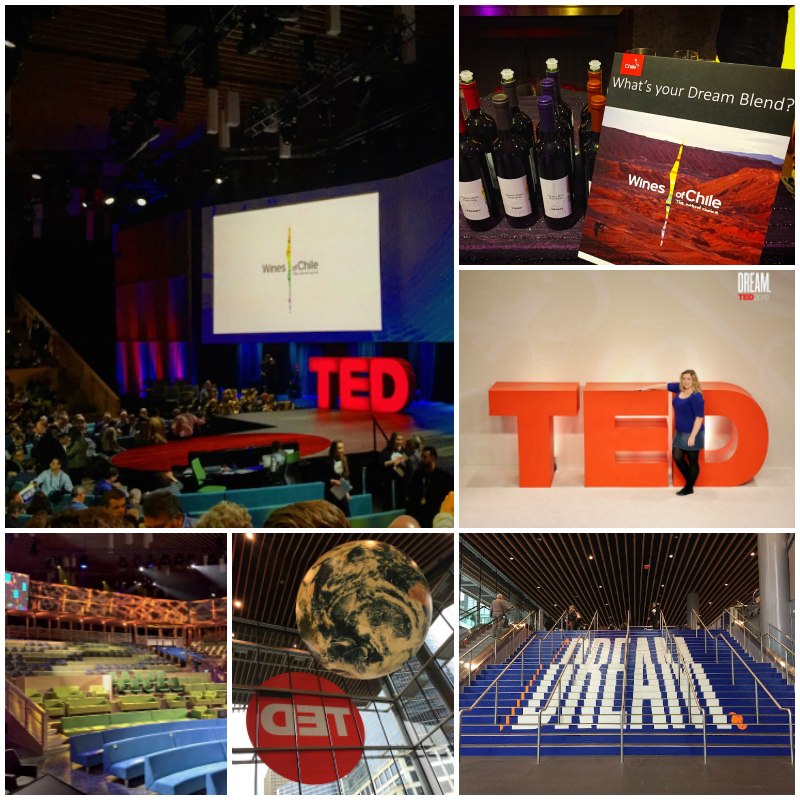 Follow Wines of Chile on Twitter, Facebook and Instagram for more information.